Ranging from the fantastic to the natural, twenty-five years of Ajahn Thitadhammo's drawings reveal the hidden abundance of a life of renunciation.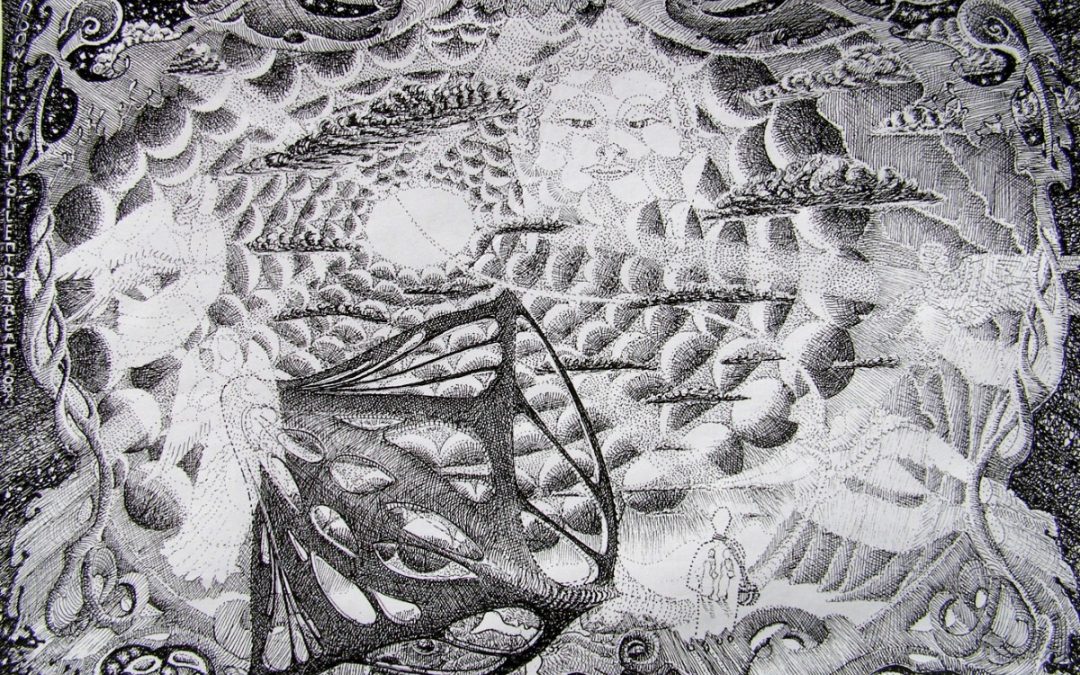 Thiteria:Drawings by Ajahn Thitadhammo, Chapter 3 by Ajahn Thitadhammo | Aug. 11, 2021 Over the past twenty-five years, those living with Ajahn Thitadhammo have carefully collected and saved the drawings he so often pins as gifts on doors or leaves behind on tables....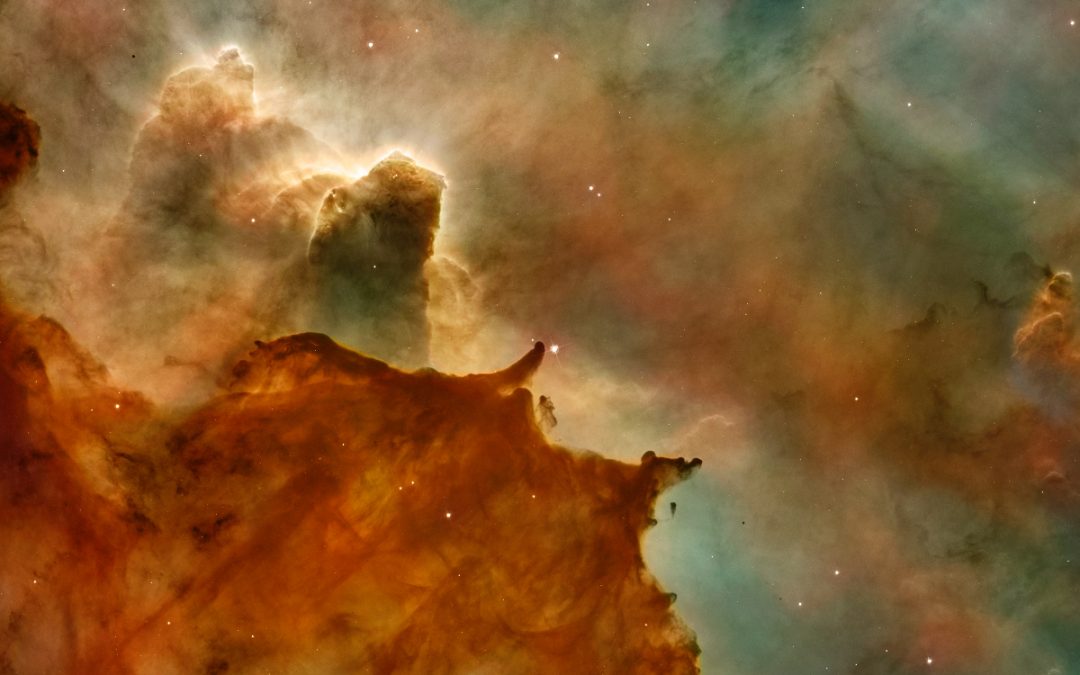 From ideas of cosmic cycles of expansion and contraction to descriptions of the solar system, the model of the universe put forward in the suttas corresponds to a surprising degree with modern understandings. In his essay, Ajahn Brahmali investigates the implications of these unlikely parallels.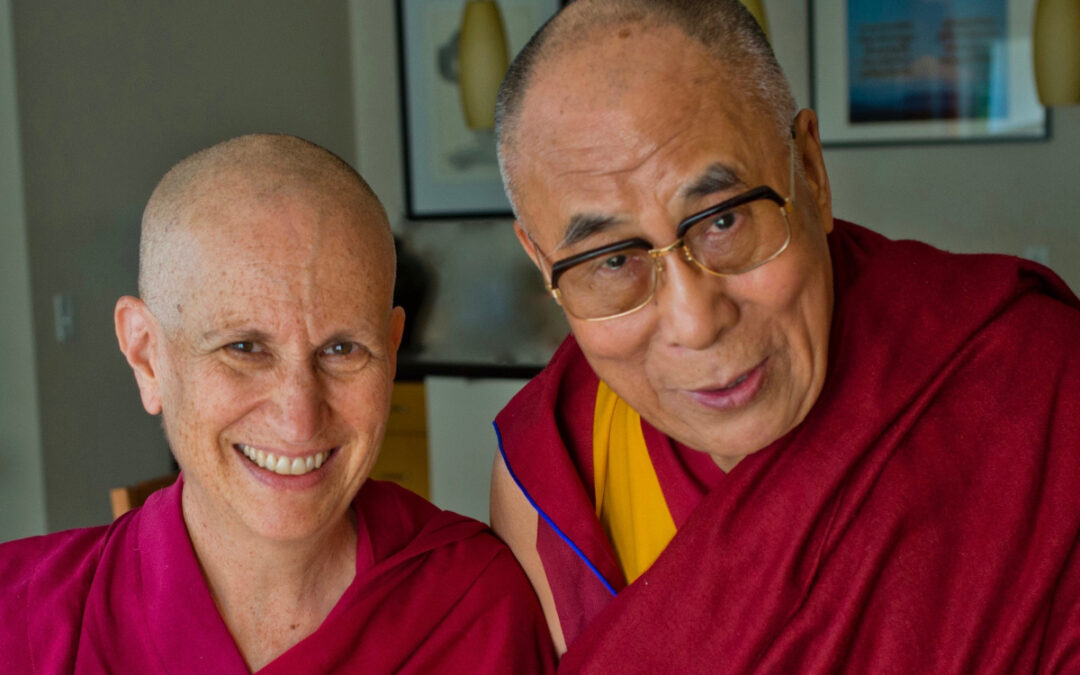 Ven. Thubten Chodron, abbess of Sravasti Abbey, reflects on the blessings she's seen in her over forty years as a monastic, both for herself and the world.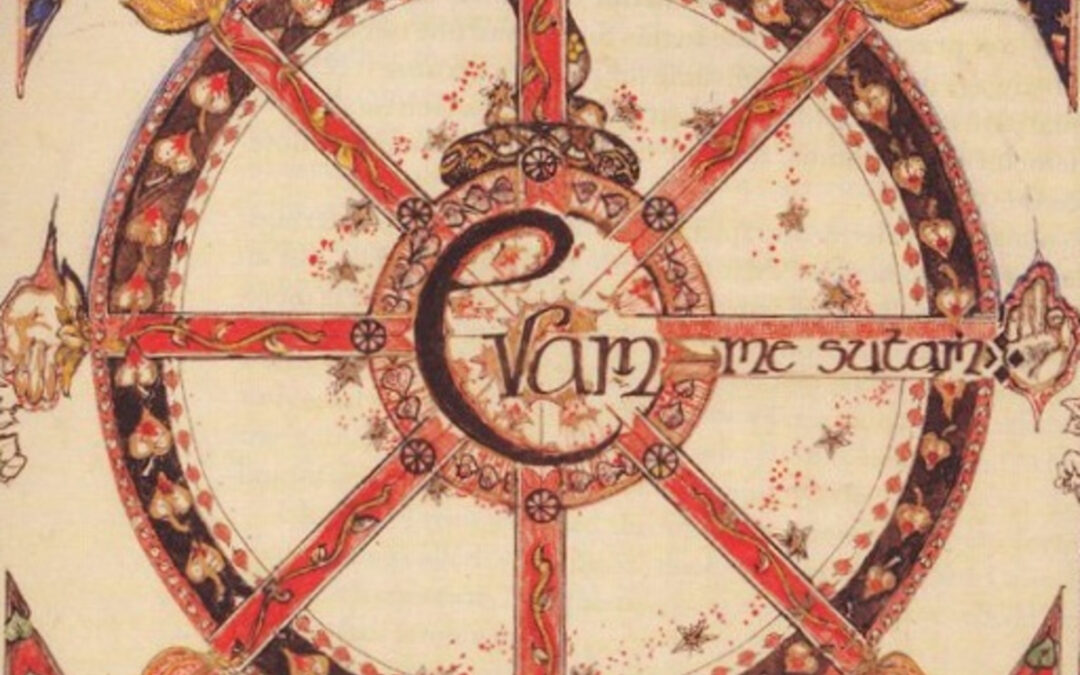 Styled after medieval illuminated manuscripts, Ajahn Sucitto's illustrations frame the Buddha's foundational teaching with the sensitivity and wisdom of one who has given their life to the path it expounds.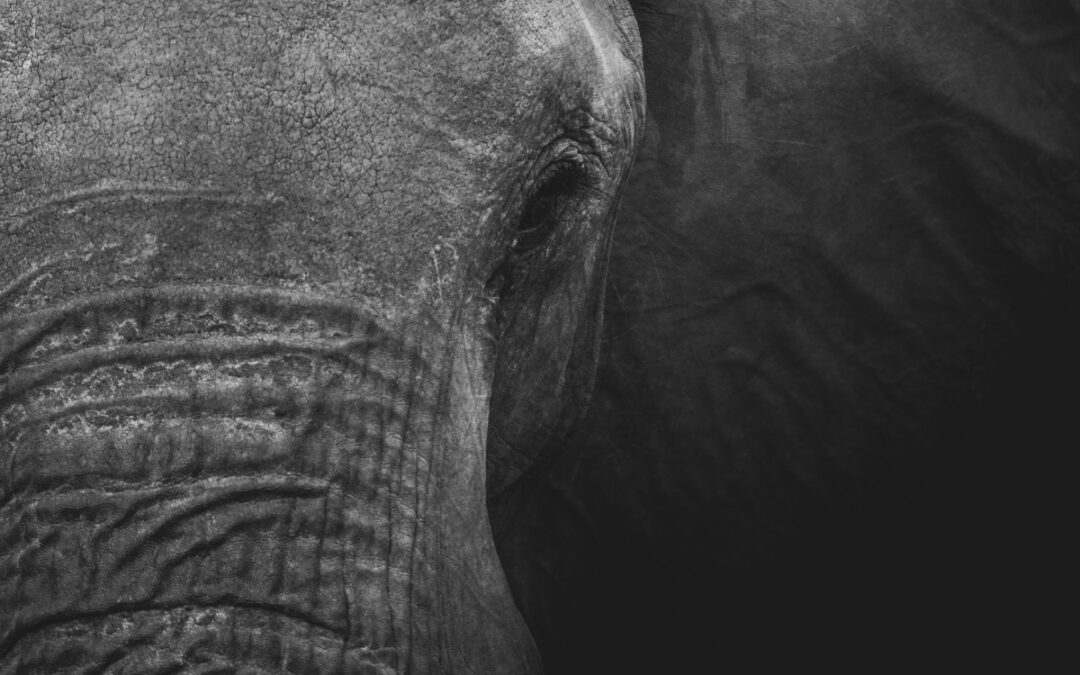 By the time of his passing in 2020, Ven. Ñāṇadīpa was widely known for having spent over forty years wandering Sri Lanka. The second installment of his teachings provides insight into the higher levels of meditation and represents one of his final gifts.
By the time of his passing in 2020, Ven. Ñāṇadīpa was widely known for having spent over forty years wandering Sri Lanka. These teachings, on everything from dealing with elephants to interpreting the Buddhist scriptures, represent one of his final gifts.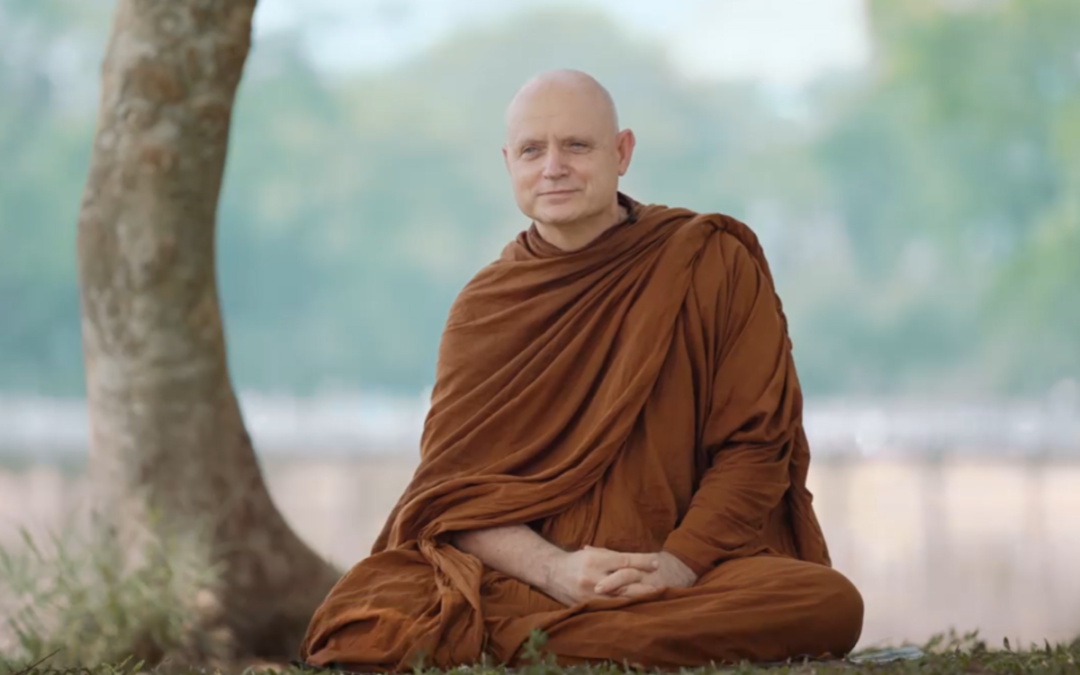 Ajahn Jayasaro, a senior monk of the Thai Forest Tradition, offers advice of special relevance during a year of crisis, from speaking skillfully with family while quarantined to dealing the death of loved ones.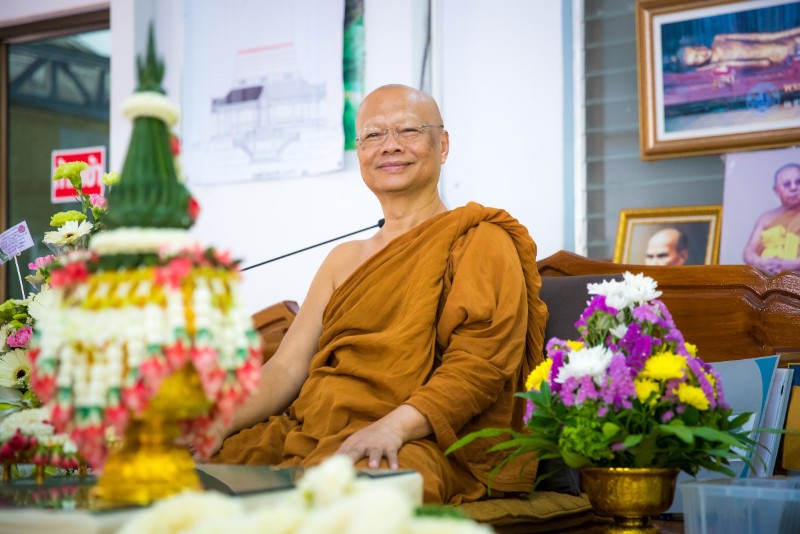 Thai Forest master and disciple of the late Ajahn Chah, Ajahn Anan Akiñcano is known for his focus on mindfulness of the body and loving-kindenss. This collection of brief teachings stresses both and describes aspects of practice as found in the Thai Forest Tradition.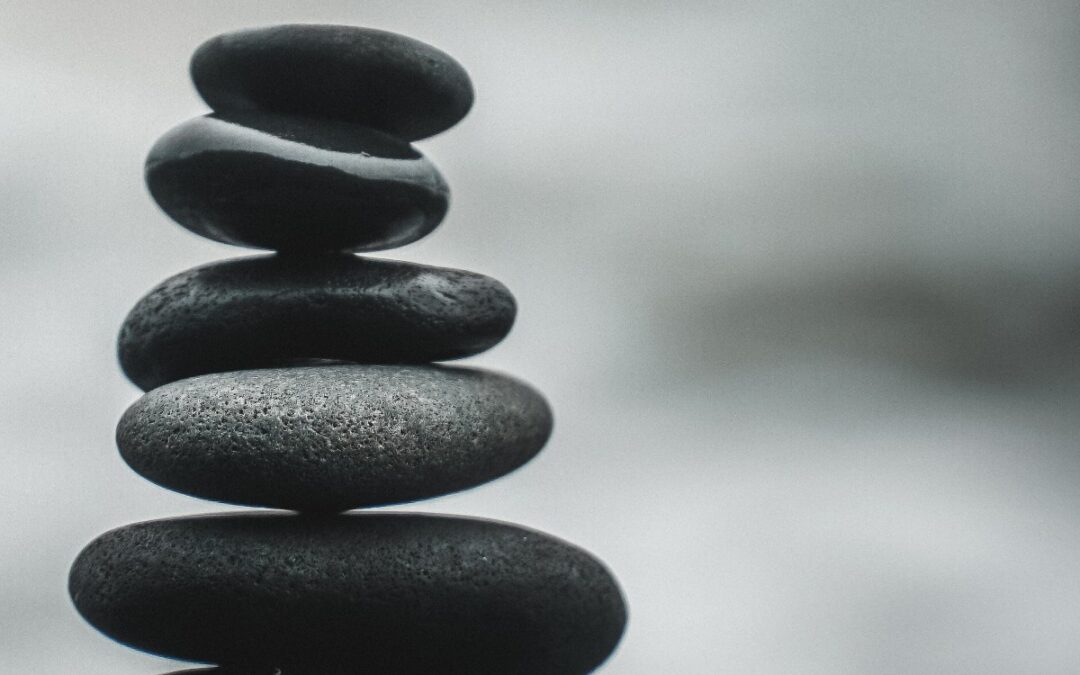 Ajahn Ṭhānissaro describes how tradition's substitution of the three perceptions of anicca, dukkha, and anatta for the Four Noble Truths as the Buddha's primary teaching has affected the practice of Buddhists ever since.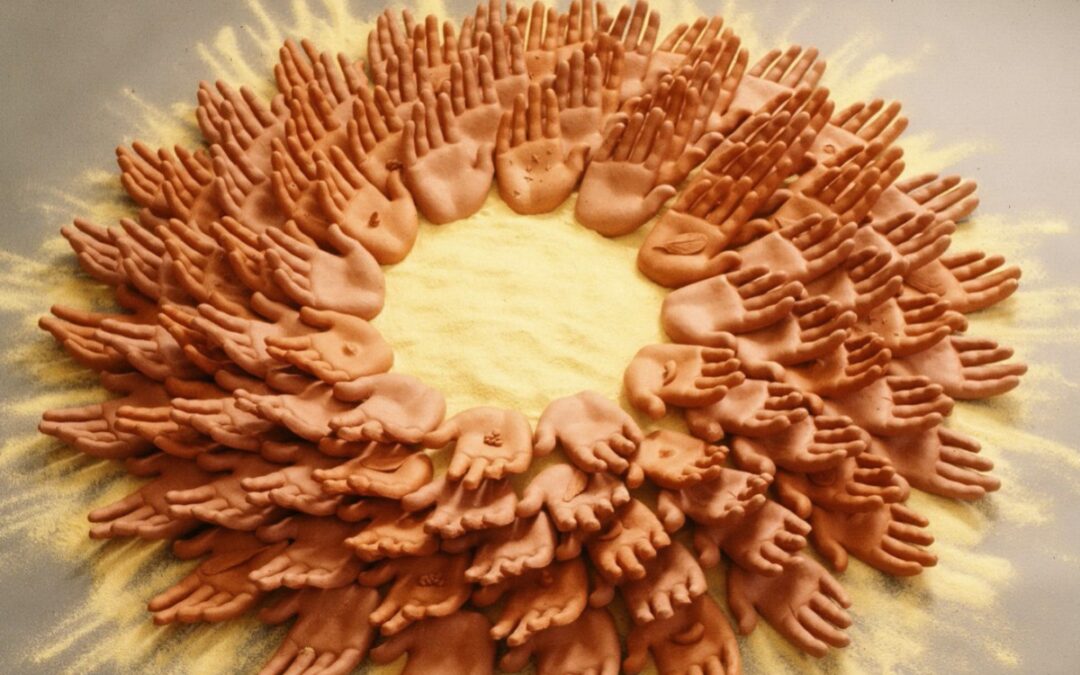 Khenmo Drolma reflects on how the teachings of her lineage's founder, Jigten Sumgön (1143– 1217), allowed her to move past the death of her brother and feel compassion even for his killer. Her instructions provide a detailed guide to loving-kindness meditation for all practitioners.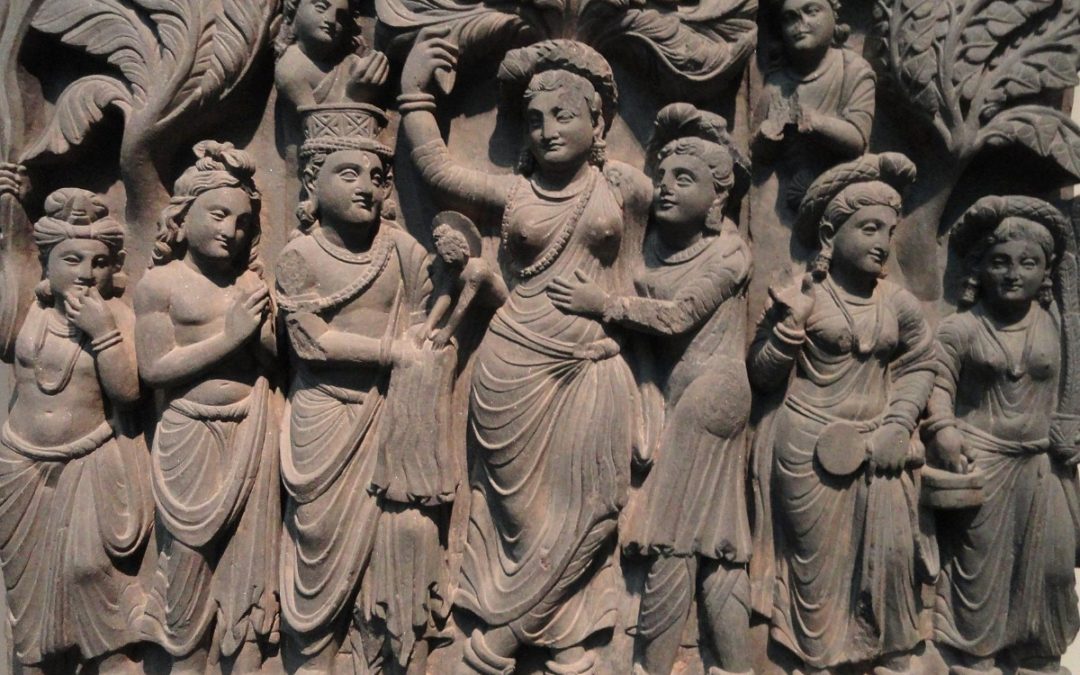 Few have told the story of the Buddha's life as well as Grevel Lindop in his poem, "Touching the Earth". Ajahn Jayasāro's reading of an excerpt from the epic infuses the story of the Bodhisatta's birth with faith come from a life of practice.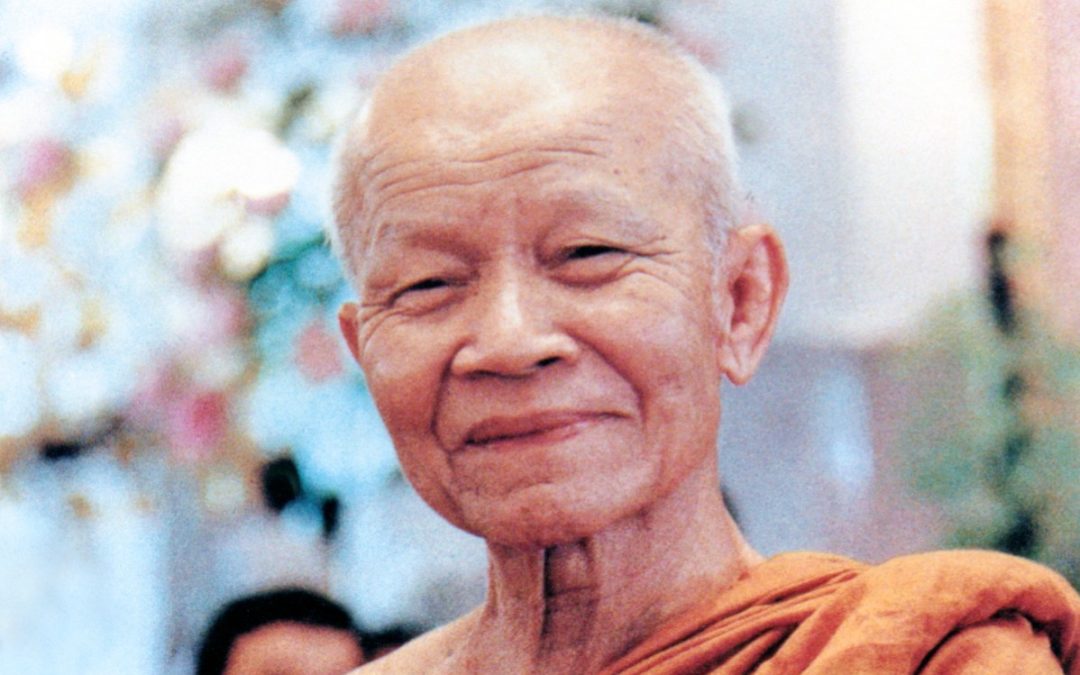 Ajahn Dick Sīlaratano reflects on his training under Luangta Maha Boowa, one of the most respected teachers of twentieth-century Thailand.
In elaborating on three basic themes the Buddha exhorted his monastics to regularly recollect, Ven. Bhikkhu Bodhi describes a path towards humility and grace accessible to all practitioners.