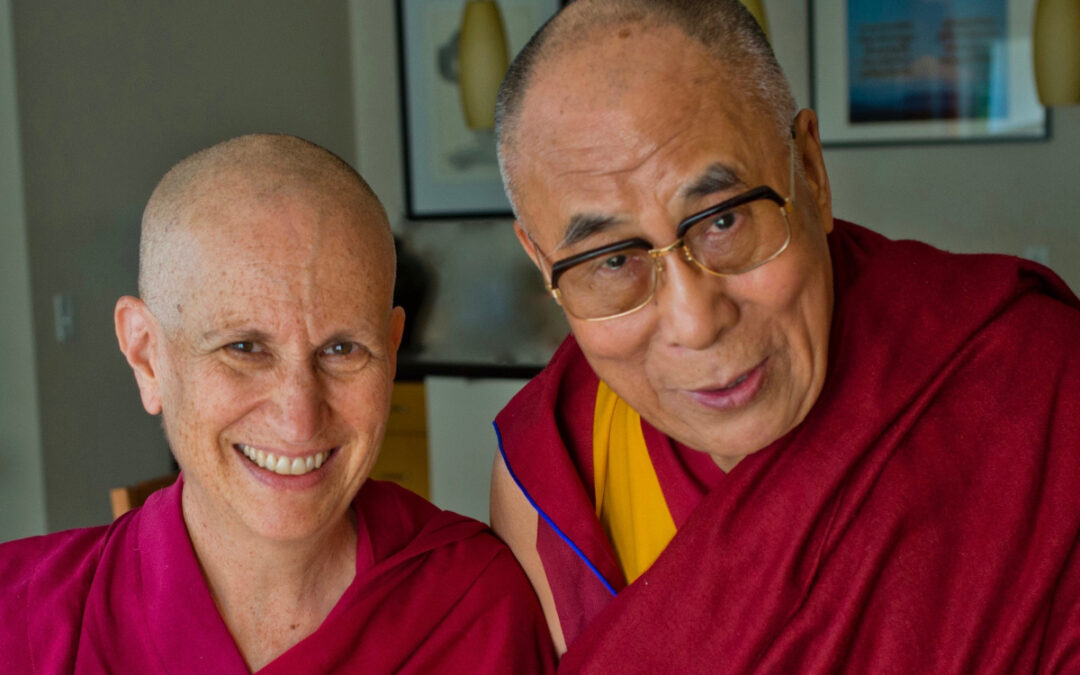 Ven. Thubten Chodron, abbess of Sravasti Abbey, reflects on the blessings she's seen in her over forty years as a monastic, both for herself and the world.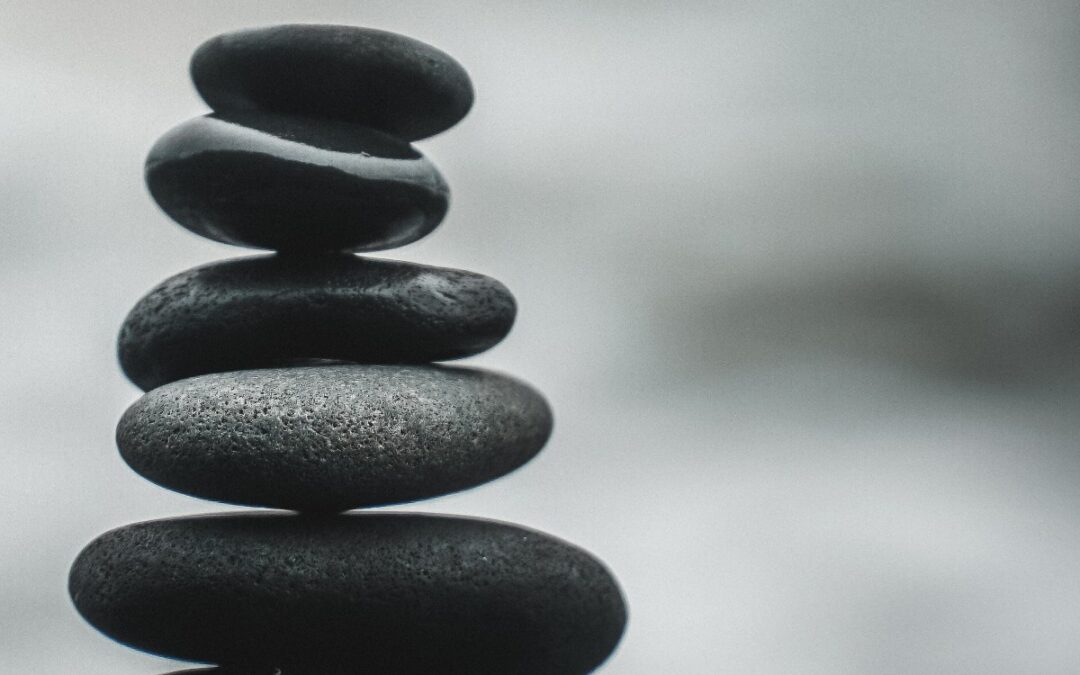 Ajahn Ṭhānissaro describes how tradition's substitution of the three perceptions of anicca, dukkha, and anatta for the Four Noble Truths as the Buddha's primary teaching has affected the practice of Buddhists ever since.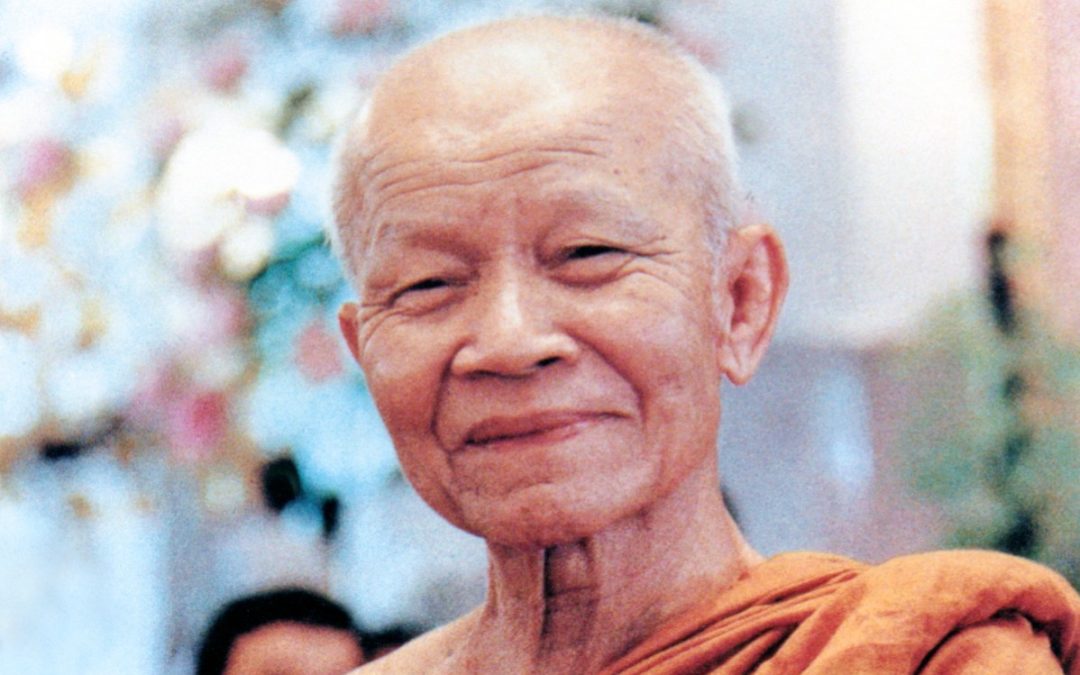 Ajahn Dick Sīlaratano reflects on his training under Luangta Maha Boowa, one of the most respected teachers of twentieth-century Thailand.