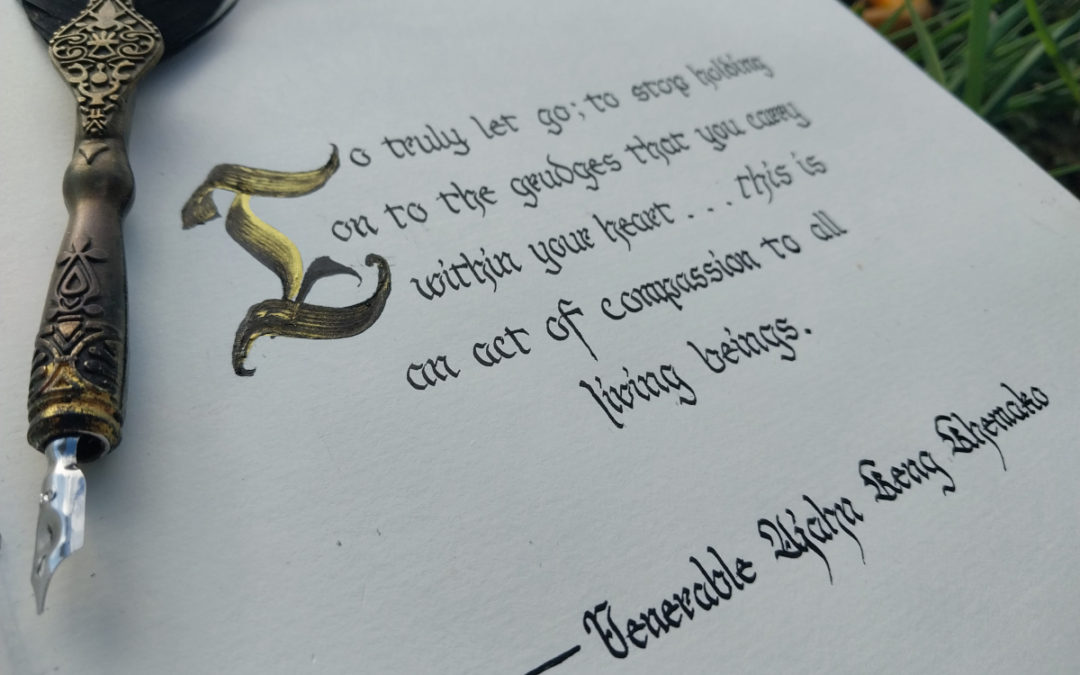 Combining art, writing, and meditation, Ajahn Dhammadharo uses calligraphy to bring words from the Suttas and his teachers to new life.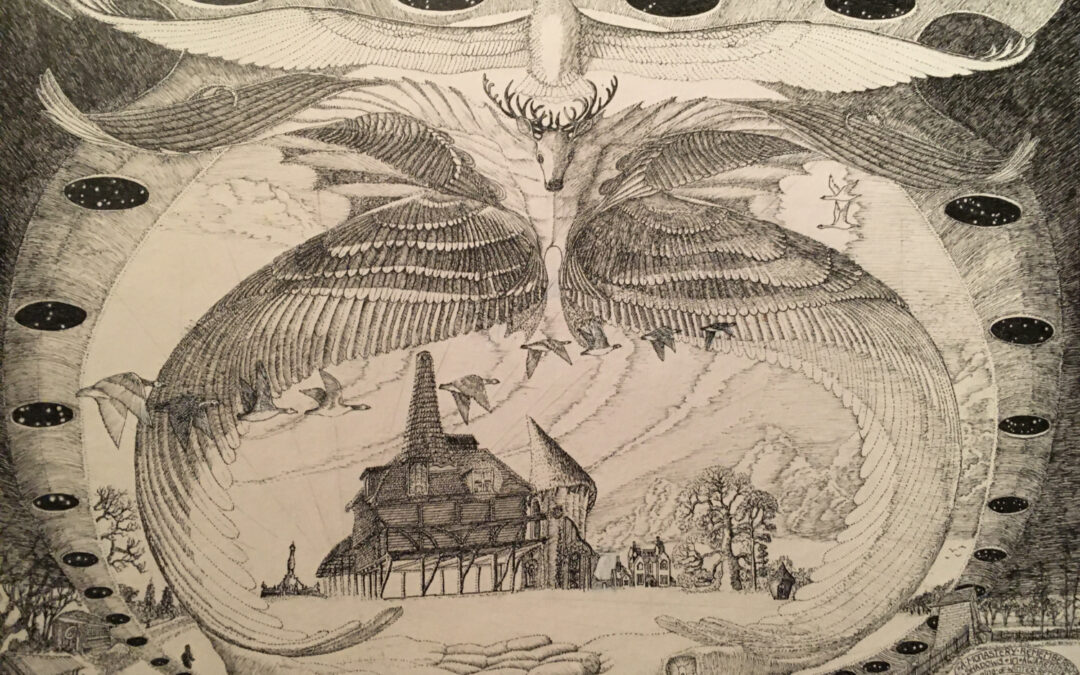 Ranging from the fantastic to the natural, twenty-five years of Ajahn Thitadhammo's drawings reveal the hidden abundance of a life of renunciation.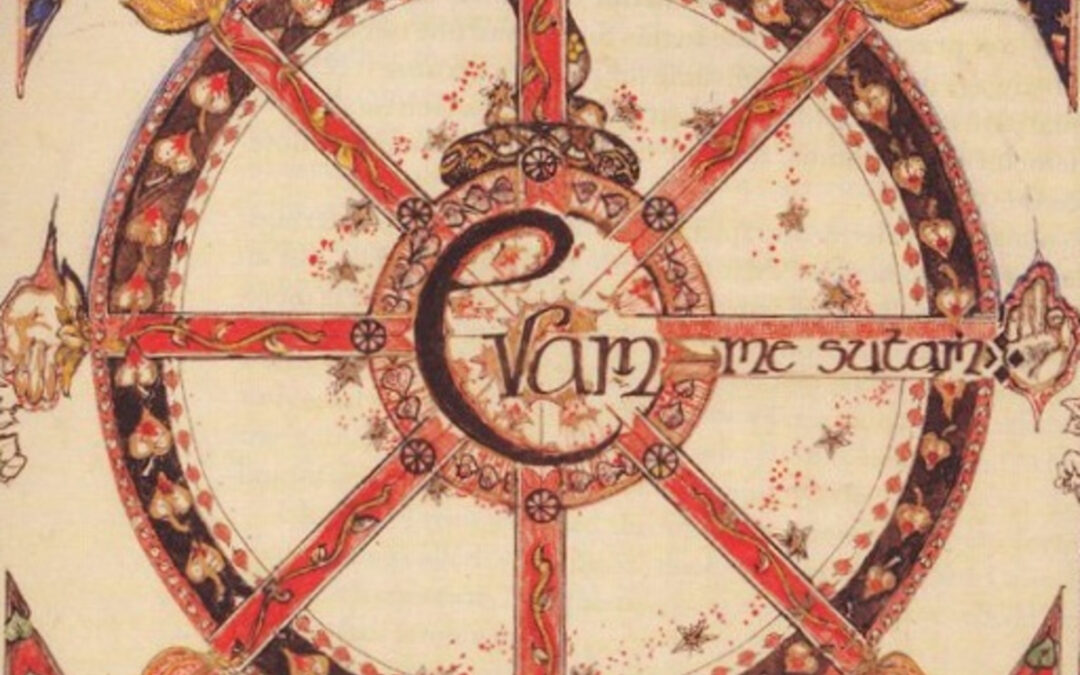 Styled after medieval illuminated manuscripts, Ajahn Sucitto's illustrations frame the Buddha's foundational teaching with the sensitivity and wisdom of one who has given their life to the path it expounds.