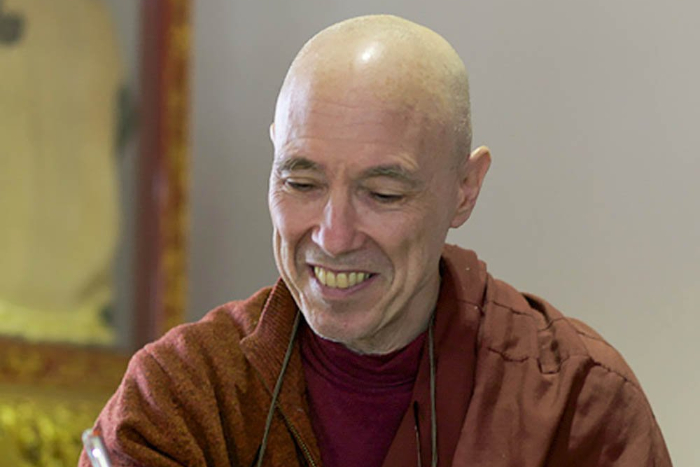 Date
Nov 24 - 26 2023
Expired!
Time
America/ Los Angeles
6:00 am - 12:00 pm
Ven. Bhikkhu Bodhi | Three-Day Online Retreat "Finding Joy in the Wholesome" (6:00 am – 12:00 m, CST/CDT, US)
People sometimes come away with the impression that the Buddha's teachings are bleak and pessimistic. It's true that the Buddha speaks about the universality of suffering, about the specter of old age and death, and about our bondage to samsara, the cyle of birth and death. But from an inside perspective, the Buddha's teachings are permeated by joy and happiness. They begin with the simple joys of generosity and ethical conduct, proceed to the bliss of deep meditation, and end in the highest happiness—nirvana—complete liberation from suffering.
Over the three days following the American Thanksgiving holiday, Ven. Bhikkhu Bodhi will lead a retreat on the topic "Finding Joy in the Wholesome." This will be a relaxed retreat that combines meditation, Dhamma talks, textual readings, and discussion. We'll explore the meaning of the wholesome in Buddhism and take up methods that help us "find joy in the wholesome."
While the retreat will not be strict and demanding, it is not intended for newcomers to the Dhamma, but is best suited for those who already have taken refuge in the Three Jewels (at least inwardly), are observing the five precepts, and are committed to regular Dhamma practice. We'll be practicing the recollection of the Three Jewels, the recollection of ethical conduct, the recollection of generosity, and meditation on loving-kindness, altruistic joy, and gratitude.
For more information and to register, click below: