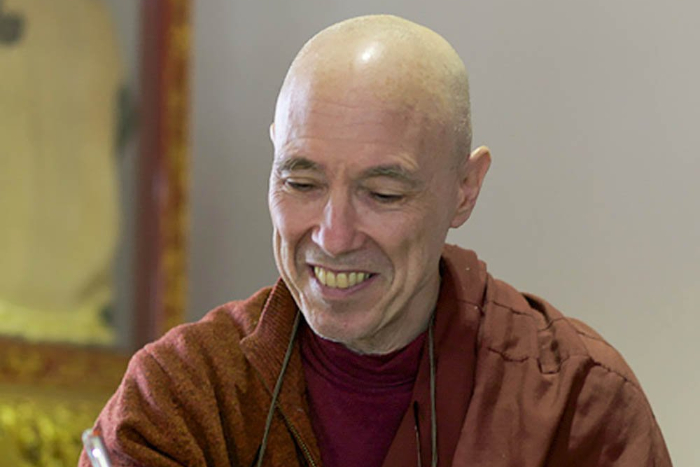 Date
Nov 13 - 14 2021
Expired!
Time
America /Los Angeles
10:00 am - 12:00 pm
Ven. Bhikkhu Bodhi | Abhidhamma and Mind (10:00 am – 12:00 pm PST, USA)
Join Bhikkhu Bodhi classes on the Comprehensive Manual of Abhidhamma from 10:00 am to 12:00pm each day. Classes will be via Zoom and Youtube Live.
November 13 & 14: CMA Chapter 8: Dependent origination and conditional relations.
December 4: Chapter 9, on meditation practice
This event is co-organized by Dharma College and Buddhist Association of the United States (BAUS) (New York, USA).