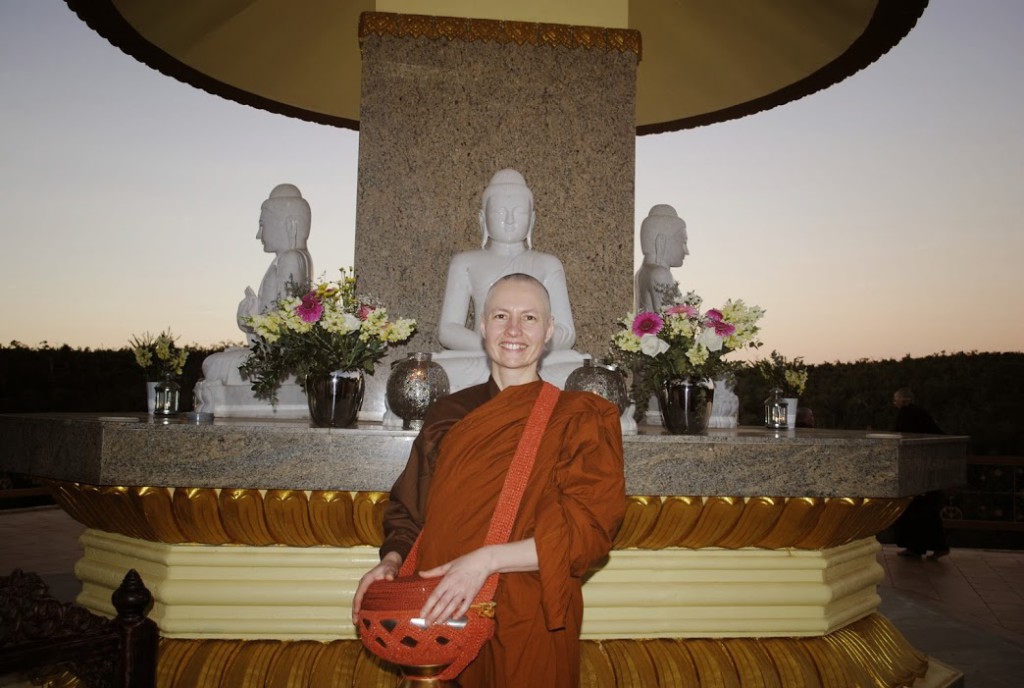 Date
Jun 09 - 19 2022
Expired!
Time
America/ Los Angeles
All Day
Tilorien Monastery | Retreat with Ajahn Bramali and Ven. Vimala (9 Jun – 19 Jun), BE
This meditation and sutta-retreat is dedicated to the development of meditation and the study of aspects of the practice. Ajahn Brahmali and Ven. Vimala will focus on the teachings of Dependent Origination (paṭicca-samuppāda) and Dependent Liberation.