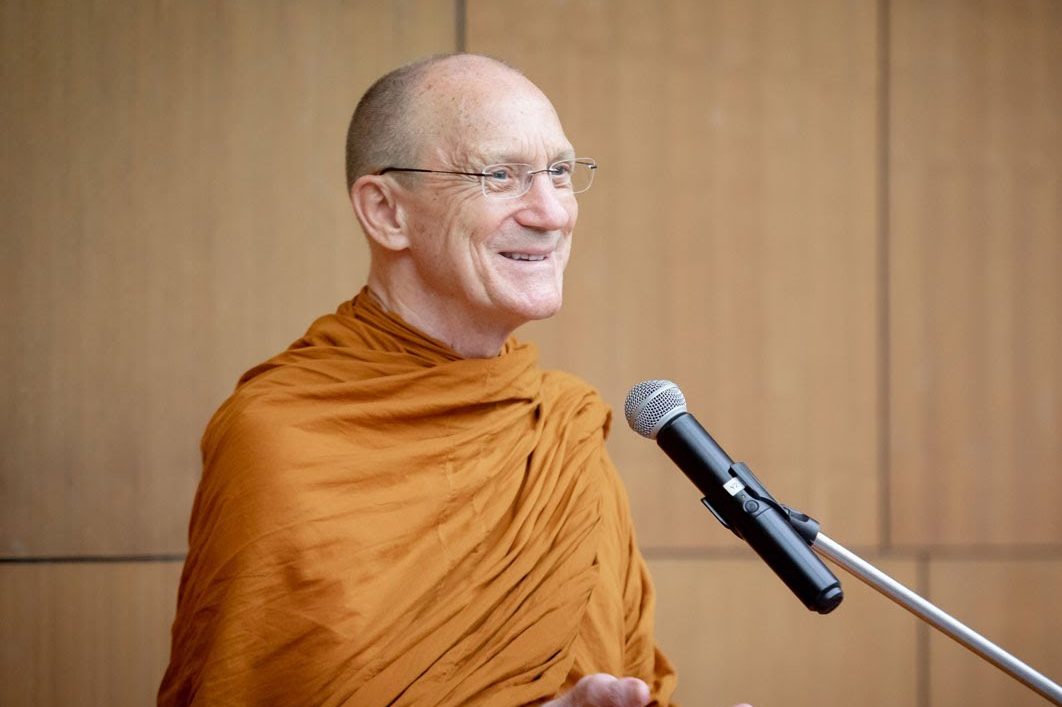 Date
Jun 11 2023
Expired!
Time
America/ Los Angeles
9:00 am - 3:00 pm
Portland Friends of the Dhamma | Companions on the Path: PFOD Annual Benefit with Luang Por Pasanno (9:00 am – 3:00 pm, PT, US)
Join Portland Friends of the Dhamma in welcoming Luang Por Pasanno, guiding elder of Abhayagiri Buddhist Monastery; Pacific Hermitage Abbott Ajahn Sudanto, and several monks from our lineage, for a daylong in support of PFOD. Luang Por will lead us in precepts, meditation, and Q & A. There will be a potluck meal offering and talks from community members.
Schedule
9 a.m. Precepts, meditation & Dhamma reflections
11 a.m. Potluck meal offering
12:30 p.m. Luang Por Pasanno
1 p.m. Board Chair Stephanie Bekooy, followed by personal stories of sharing and receiving from community members
2 p.m. Informal tea and Dhamma with the monastics
3 p.m. Straighten up the center and close
The event will be hybrid, available to both onsite guests at the Portland Dhamma Center and online.