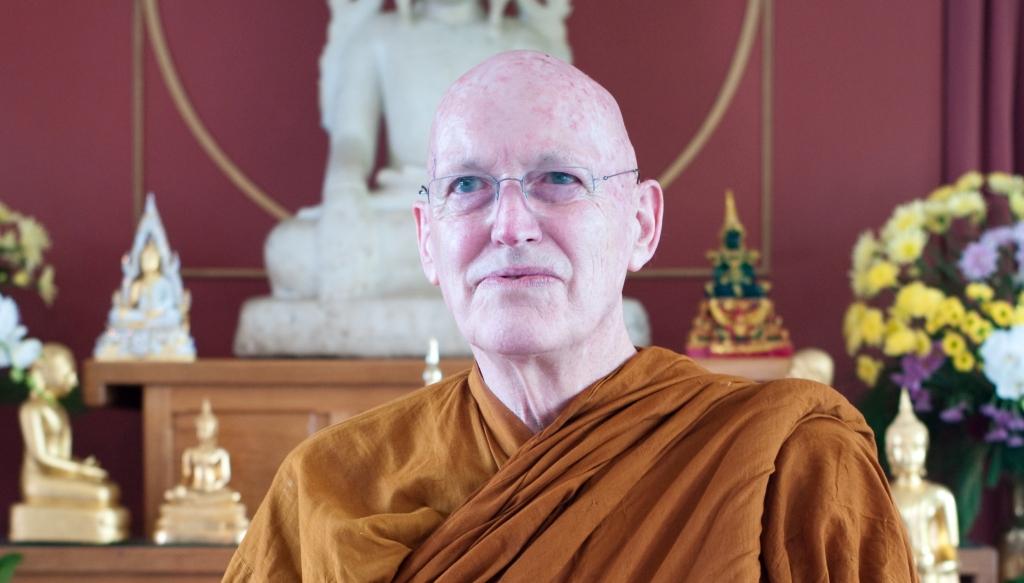 Date
May 22 2022
Expired!
Time
America/ Los Angeles
3:00 pm - 5:00 pm
Luang Por Sumedho | Dhamma Talk and Q&A (3:00 pm – 5:00 pm, PDT, US)
Joing Luang Por Sumedho and the Seattle Insight Meditation Society community for a Dhamma talk followed by Questions & Answers with Ajahn Sumedho. Registration to this event is required in order to receive a zoom link to attend.