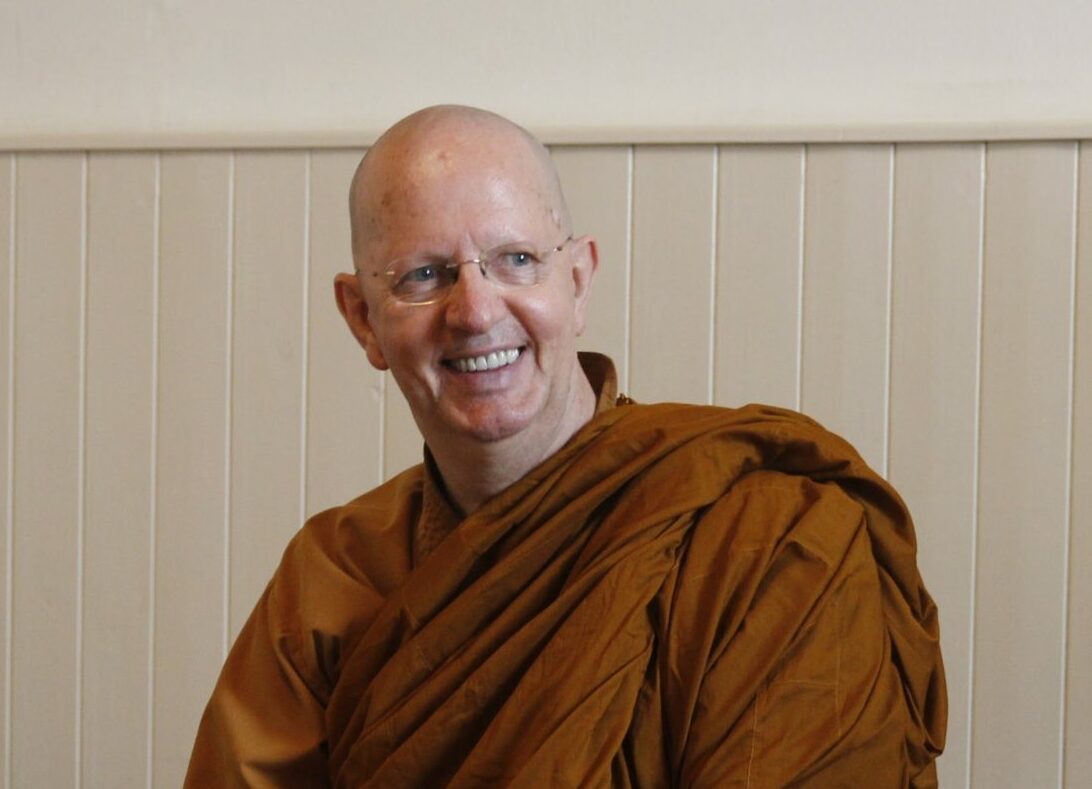 Date
Nov 24 - 25 2023
Expired!
Time
America/ Los Angeles
11:55 pm - 2:00 am
Luang Por Munindo | Special Session: Dhamma Q&A (8:00 am, GMT, UK)
Conscious questioning as a form of meditation is nothing new.
Lots of people use it as a way of directing
their interest and travelling the inner journey.
Asking the right question, your own question,
is an important part of practice.
Ajahn Munindo | The Art of Meditation
………
Online "Live" One session only (Note: session will not be recorded)
Date: 25 Nov 2023 (Sat)
*Time:
UK Time: 8am
SG Time: 4pm
~ ZOOM ID: 831 7629 8620
zoom Passcode: 123
Questions to be submitted in advance via this link or scan this QR code in the poster
Please note:
• Session can only be attended on the above date via Zoom
• Session will not be recorded. There will not be any post-event uploading.
• Participants who attend the session must be there from the beginning till the end. Video must be kept on
:: About Luang Por Munindo ::
Luang Por Munindo was first accepted into the bhikkhu sangha under the Venerable Somdet Nyanasamvaro in 1975 and then later under the Venerable Ajahn Chah in 1976. He came to the UK in 1980. After an initial period at Cittaviveka Monastery in West Sussex, he moved to Devon where he led the community in establishing the Devon Vihara. In 1991 he became senior incumbent at Aruna Ratanagiri.