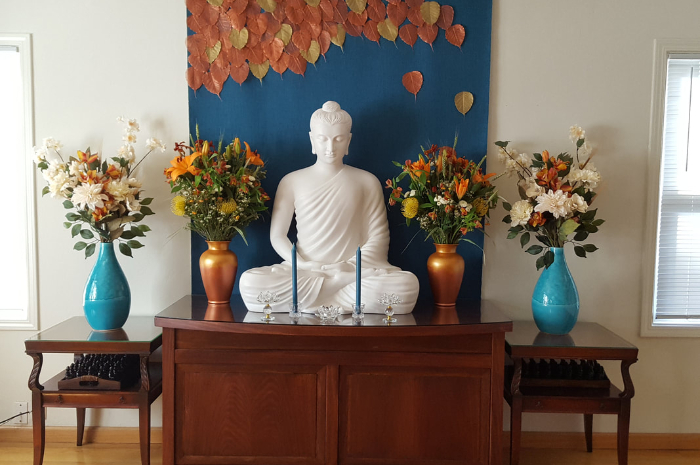 Date
Apr 09 2022
Expired!
Time
America/ Los Angeles
2:00 pm - 4:00 pm
Karuna Vihara | 2nd Saturdays – Eastbay Dhamma Series: Keys to Awakening from the Arahant Bhikkhunis (2:00 pm – 4:00 pm PT, US)
In this 7-part series, we will explore qualities that arahant bhikkhunis of the Buddha's time developed on their path to awakening, such as faith, virtue, renunciation, perseverance and wisdom. We will consider the circumstances of their lives and the descriptions in their verses of their experiences and attainments, for inspiration and encouragement for our own development towards awakening.This sessions will be 2-hours in length with a short meditation at the beginning to get settled, some investigation of our topic, a longer meditation and more discussion.

February TBD — PERSEVERANCE & WISE ATTENTION
(No meeting in March)
April 9 — VIRTUE & PRACTICING IN ACCORDANCE WITH DHAMMA
May 14 — WISDOM