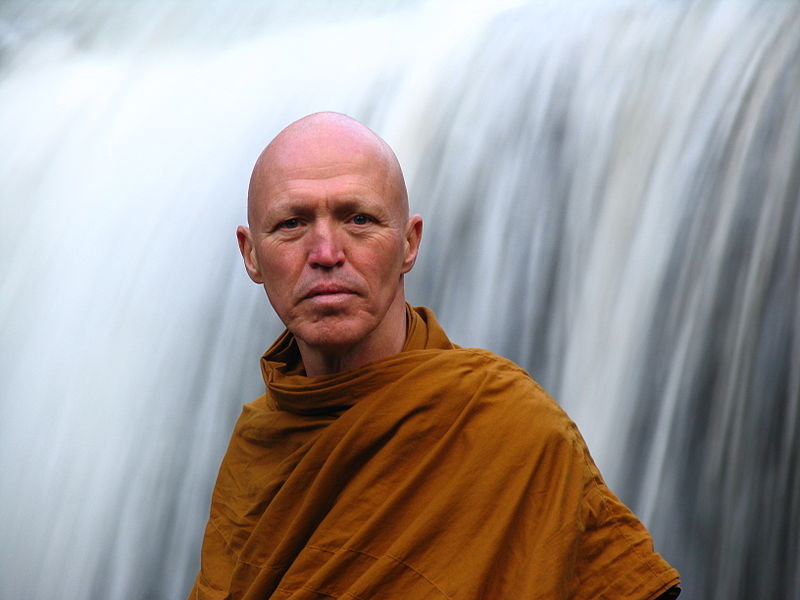 Date
Jul 28 2021

- Aug 03 2021
Expired!
Time
America/ Los Angeles
12:30 am
Cittaviveka | Morning Dhamma Reflection by Ajahn Sucitto (8:30 am BST, UK)
Join the Cittaviveka community d
aily from Wednesday 28 July through Tuesday 3 August at 8.30am, to listen to Morning Dhamma Teachings by Ajahn Sucitto. These teachings are offered during the Monastery's one-week period of Group Retreat, which is taking place as part of the Vassa or traditional Rains Retreat

(Chithurst, UK).