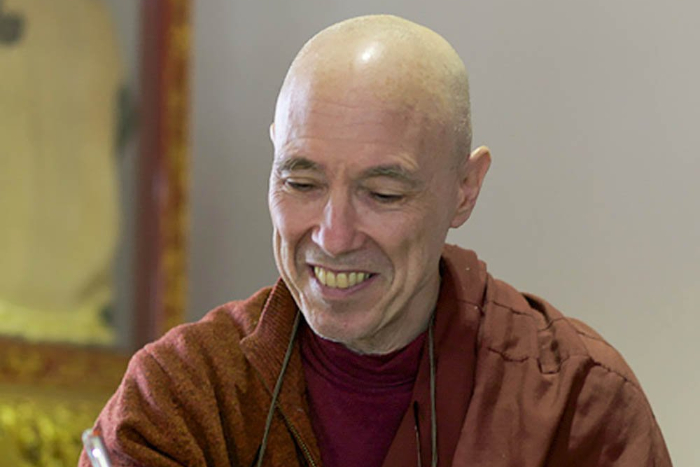 Date
Jul 17 2022
Expired!
Time
America/ Los Angeles
7:00 am - 9:15 am
Chuang Yen Monastery | Kuan-Yin Bodhisattva's Enlightenment Ceremony (10:00 am – 12:15 pm ET, US)
Chuang Yen Monastery will be holding a ceremony to commemorate Kuan-Yin Bodhisattva's Enlightenment. The ceremony will be held from 10:00 a.m. to 12:15 p.m. on July 17, 2022, New York time. We will recite the chapter on the Universal Door of Kuan-Yin Bodhisattva from the Lotus Sutra and make a Grand Meal Offering to the Buddhas. We invite you to sponsor the lighting of a blessing lamp and to sponsor other memorial services.
The Kuan-Yin Ceremony will be broadcasted live through the internet. We cordially invite all to participate in the service online, to share the benefits, and to jointly wish for an early end to the global pandemic.