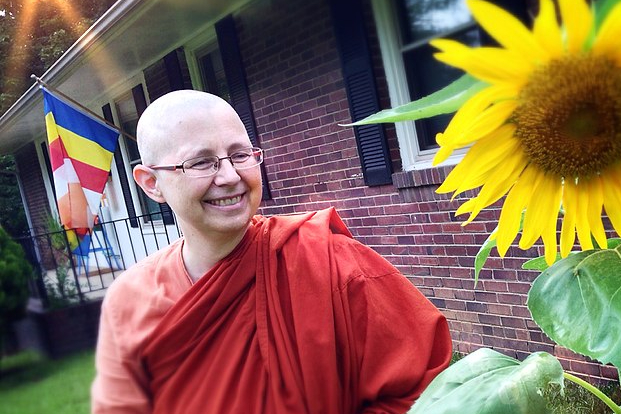 Time
America/ Los Angeles
3:00 pm - 4:15 pm
Charlotte Buddhist Vihara | Tues. Evening Meditation & Talk (6:00 pm ET, US)
Join Ayya Sudhamma every Tuesday evening on Zoom. Sessions will feature meditation followed by a Dhamma talk
The first Tuesday of the month is specially dedicated to people unfamiliar with meditation. There will be instructions on meditation beforehand and/or clear guidance during the meditation, as well as a lecture on the topic of meditation. There's usually time for Q & A as well.
On other Tuesdays, "An Evening for Personal Growth" meditation includes:
-Meditation for Insight (guided aloud by leader as needed for newcomers)
-Dhamma talk (lecture based on Buddhist wisdom teachings)
-Discussion
(Charlotte, NC, US).
Charlotte Buddhist Vihara Events