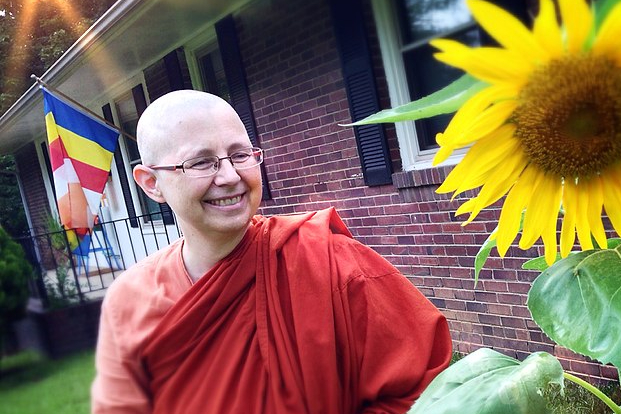 Charlotte Buddhist Vihara | Sat. Afternoon Beginner's Buddhism: An Introduction (2:00 – 4:00 pm ET, US)
Join Ayya Sudhamma every Saturday afternoon on Zoom. The first Saturday of the month is specially dedicated to introducing Buddhism to those unfamiliar with its tenets or new to meditation (Charlotte, NC, US).
2:00-2:30 pm will be instructions & meditation.
2:45 pm is the teaching.
Charlotte Buddhist Vihara Events