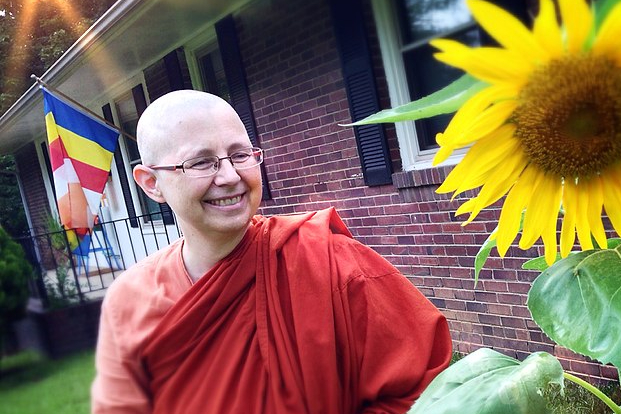 Charlotte Buddhist Vihara | 2nd-Saturday Serious 1-hour Meditation & Sutta Study (2:00 – 5:00 pm ET, US)
Join Ayya Sudhamma every Saturday afternoon on Zoom. Sessions will feature one hour of meditation followed by studying the Buddha's words (Sutta Pitaka). This is a silent, unguided meditation.
Schedule:
-60 minutes sitting meditation
-Tea break
-Sutta study
(Charlotte, NC, US).
Charlotte Buddhist Vihara Events