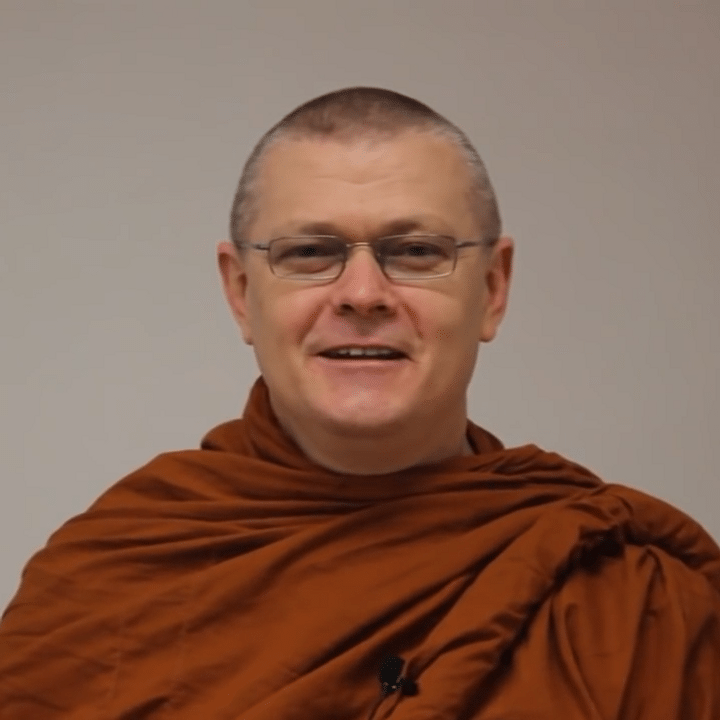 Date
Jul 18 2021
Expired!
Time
America/ Los Angeles
3:30 pm - 5:30 pm
Bhante Sujato | Sutta Reading for Poets and Engineers: a 4 week online course (8:30 am – 10:30 am, GMT+10, AU)
By training on small things, we learn the skills for bigger ones. Join Bhante Sujato in this course to read together a lesser-known Sutta each session. Exercising our reading skills in this way trains us to recognize the value of different approaches to the Suttas, without being trapped in any one of them. This course is cosponsored by Barre Center for Buddhist Studies and Sutta Central.