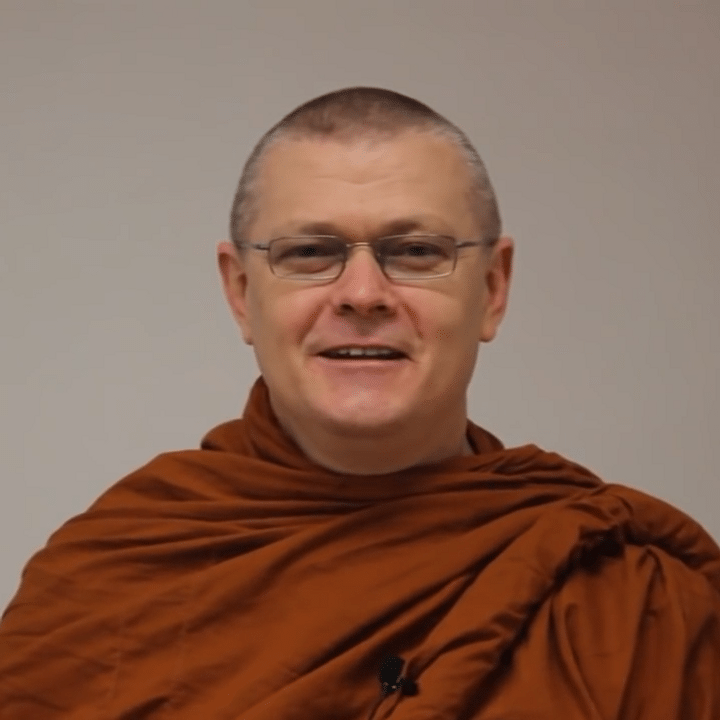 Date
Aug 21 2021
Expired!
Time
America/ Los Angeles
10:00 pm - 10:00 pm
Bhante Sujato | Jayatilleke's Early Buddhist Theory of Knowledge: a 5 week course (3:00 pm – 5:00 pm, GMT+10, AU)
Early Buddhist Theory of Knowledge (EBTOK) is a seminal book of Buddhist philosophy by the eminent scholar K.N. Jayatilleke. A student of Ludwig Wittgenstein, Jayatilleke applied a rigorous analytical style to examine the early Buddhist approach to one of the central problems of philosophy: how we know what we know. Join Bhante Sujato for this in-depth online course for the Buddhist Library over 5 Saturday afternoons. Participants should aim to attend all sessions and read the course content.