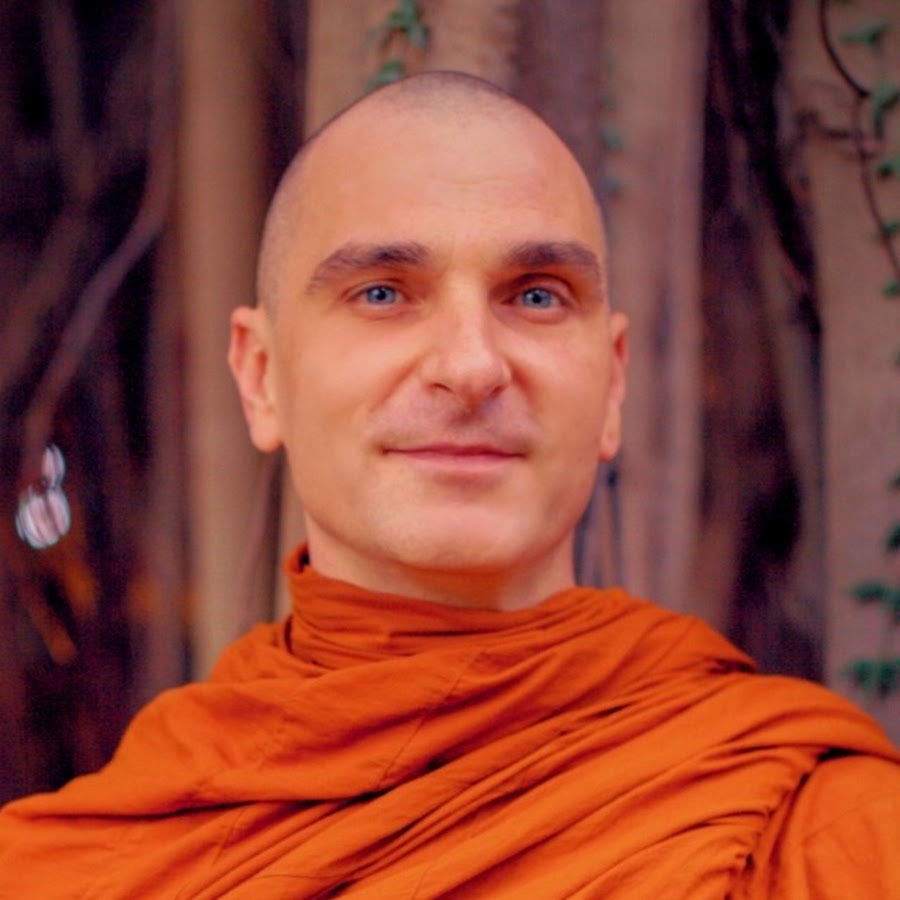 Date
Jun 17 - 18 2022
Expired!
Time
America/ Los Angeles
11:30 pm - 1:30 am
Bhante Akāliko | Visualising the Path: Ethics, Generosity & Mental Development (4:30 pm; UTC+10, AU)
Bhante Akāliko joins the Malaysian based Maha Satipatthana Buddhist Society, Klang, for this special online workshop exploring the highly visual world of the suttas. The Buddha encouraged the lay community to develop ethical conduct, generosity and to develop their minds through meditation. This session explores the rich repertoire of similes the Buddha used in his teaching to help his audience understand these concepts and practice them in daily life.
Saturday 18th June 4:30pm AEST (UTC+10) Sydney 2:30pm (UTC+8) Malaysia, Singapore, Perth Online only.
Join the meeting using the zoom link below Meeting ID: 883 5473 7871 Passcode: AkalikoB