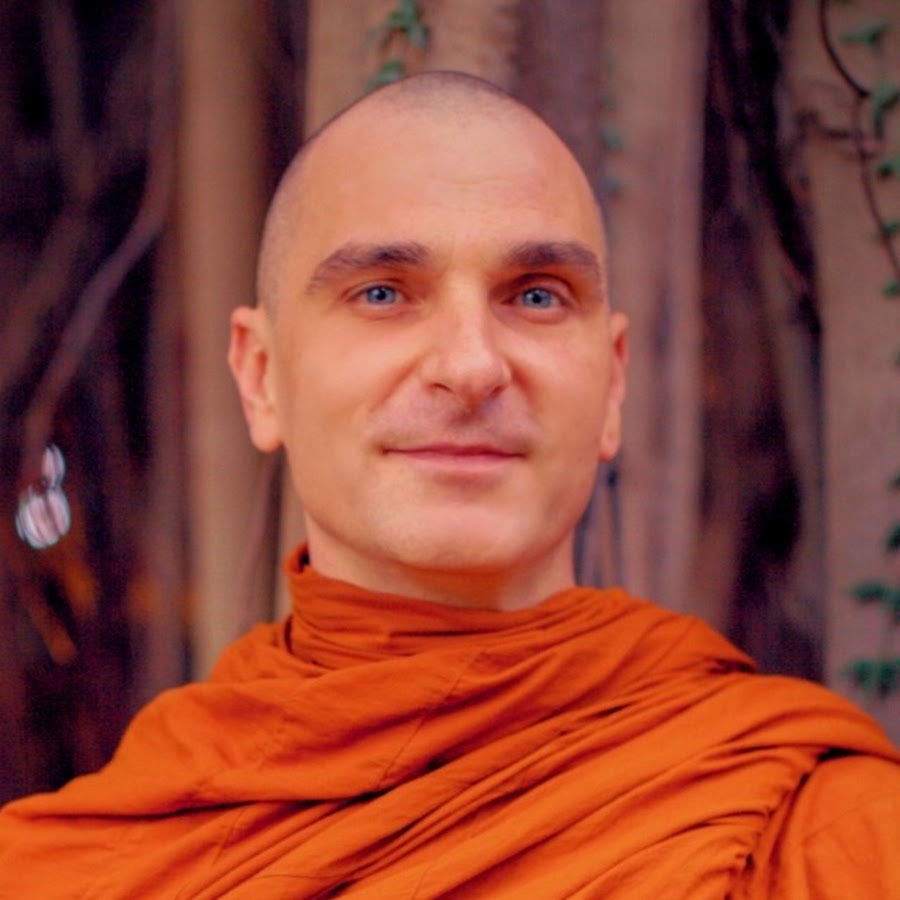 Date
Jun 10 2022
Expired!
Time
America/ Los Angeles
9:00 pm - 11:00 pm
Bhante Akāliko | Journey to the Symbiocene (2:00 pm; UTC+10, AU)
Journey to the Symbiocene
The symbiocene is a concept that describes how humans can live with mutual benefit (or symbiosis) with the earth and each other. Bhante Akaliko explores the symbiocene through the experience of walking the Buddhist path, which offers many opportunities to become mindful of our actions, practice contentment and live harmoniously.
This online talk is part of Nan Tien Institute's 2030 Campaign for sustainable development to create a better world for all beings.