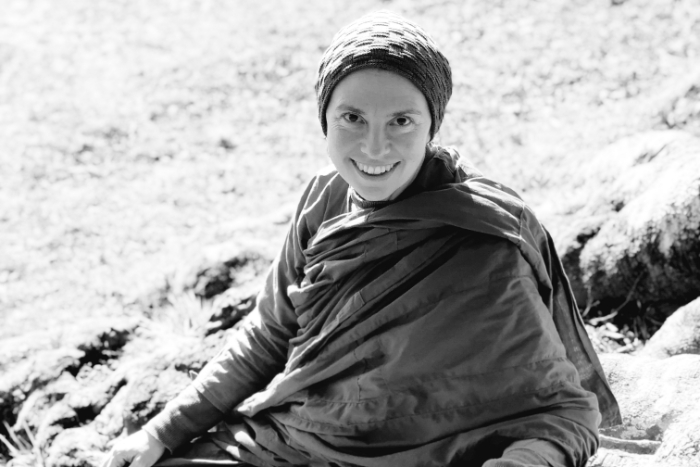 Date
Mar 03 2021
Expired!
Time
America/ Los Angeles
9:30 am - 10:00 am
Anukampa Bhikkhuni Project | Wed. Evening Pali Chanting & Blessings (5:30 pm BST, UK)
Join Ven. Canda every Wed. evening on Zoom. Sessions will feature chanting an a sharing of blessings. (no meeting 19th May) (Oxford, UK).
This group is for those interested in learning some Pali chanting, such as the Karaniya Metta Sutta and more. At the beginning of each session we will call the names of people who would appreciate a blessing, so please join and make your dedications known.