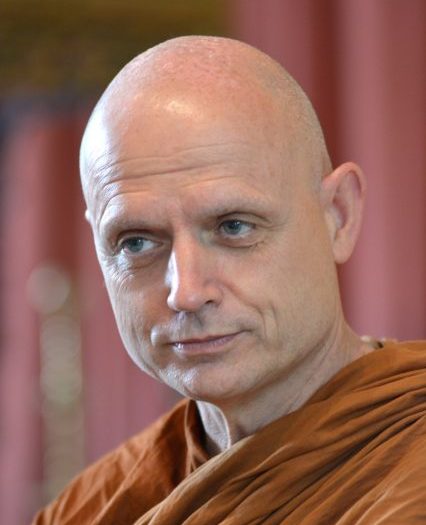 Date
Apr 13 2022
Expired!
Time
America/ Los Angeles
5:30 am - 7:00 am
Ajahn Jayasaro | Wisdom Talks for Modern Times: Dhamma Talk (6:00 pm IST; IN)
Join the Series of Wisdom Talks with an excellent list of dharma speakers who will be speaking from the heart of wisdom from under the sacred Bodhi Tree. Organized by Dharma College. Everyone can participate.
April 7th: Venerable Ajahn Amaro, United Kingdom
April 8th: Venerable Ajahn Achalo, Thailand
April 9th: Vietnam (Bhikkhuni)
April 10th: TBA (To Be Announced)
April 11th: Venerable Ajahn Sujato, Australia
April 12th: Venerable Sumitta Thero, USA
April 13th: Venerable Ajahn Jayasarro, Thailand
April 14th: Venerable Tipitakadhara, Myanmar
To register: