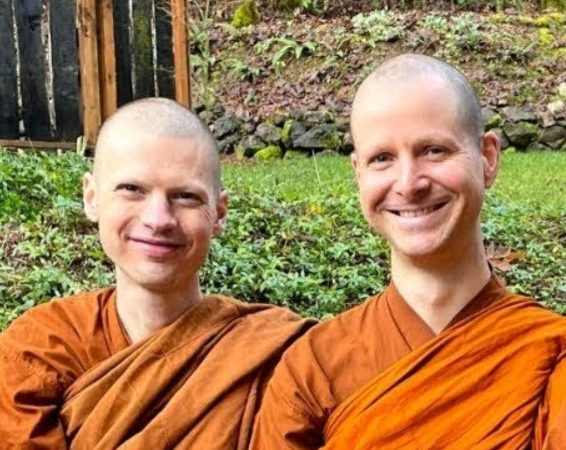 Date
Jul 10 2022
Expired!
Time
America/ Los Angeles
9:00 am - 4:30 pm
Ajahn Kovilo and Tan Nisabho | Bojjanghas in Bellingham: A Monastic Daylong Retreat on Awakening (9 am – 5 pm PT, US)
Join Ajahn Kovilo and Tan Nisabho for a day of meditation and teachings on the Bojjhangas, or Seven Factors of Awakening, Sunday, July 10th online. Hosted by Bellingham Insight Meditation Society (BIMS), the retreat will delve into how we can cultivate qualities such as energy, mindfulness, samadhi in order to find peace in meditation and in life.