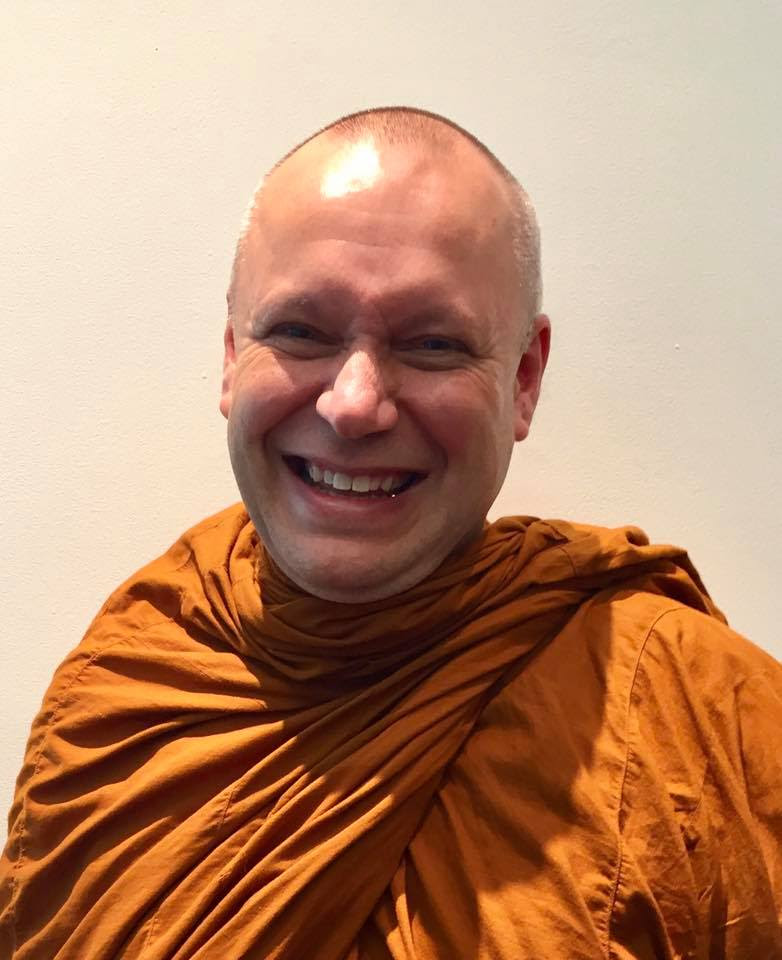 Date
Jan 21 2023
Expired!
Time
America/ Los Angeles
9:00 am - 4:00 pm
Ajahn Brahmali | Dhamma Talk: "Wise Reflection for Unwise Times" (9:00 am – 4:00 pm; PST, USA)
Join Ajahn Brahmali in this online and in-person daylong event.
Ajahn Brahmali, who has a deep knowledge of the suttas and Pali language, contributed to Bhikkhu Bodhi's recent translation of the "Numerical Discourse of the Buddha". He has also published two essays on Dependent Origination, as well as the book: "The Authenticity of the Early Buddhist Texts", with the Buddhist Publication Society in collaboration with Bhante Sujato. This event is organized by the Sati Center for Buddhist Studies.