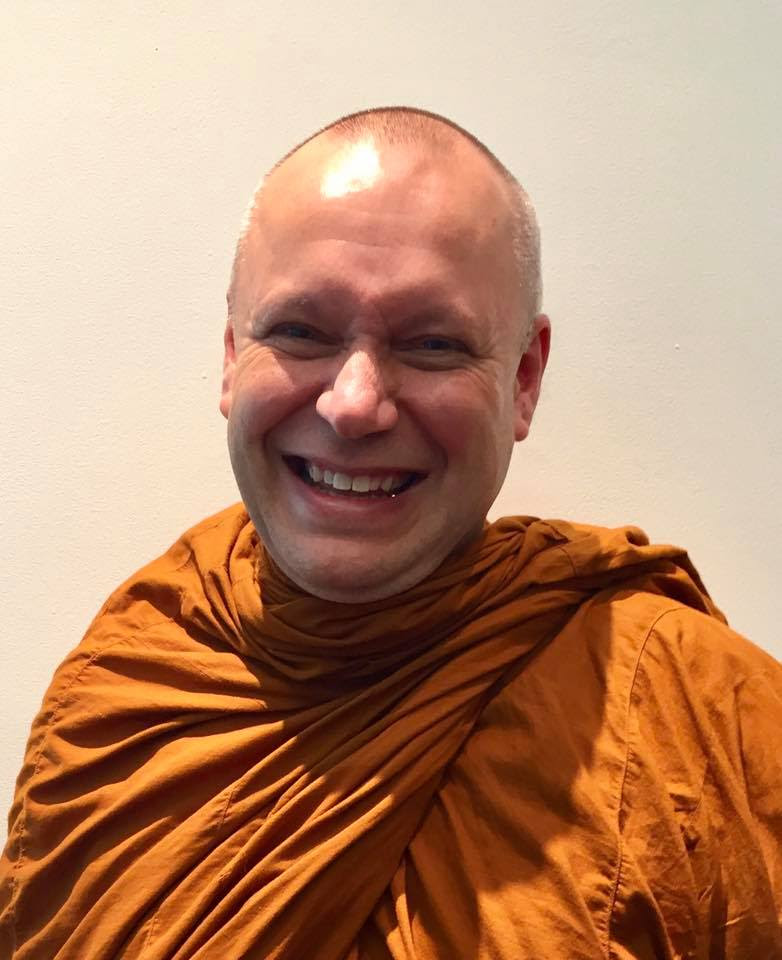 Date
May 14 2022
Expired!
Time
America/ Los Angeles
4:00 am - 6:30 am
Ajahn Brahmali | Dhamma Talk: "The Confounding Problem of Impermanence: Why Can't We See the Obvious?" (7:00 pm – 9:30 pm; +8 GMT, SG)
According to Buddhism, all things are impermanent. This may seem obvious on the surface, but the truth is that this is a profound teaching that involves the idea of non-self. Joing Ajahn Brahmali In this Dhamma Talk and Q&A, where he will investigate the idea of impermanence, how to use it in practice, and how to see it in its full depth. Organized by the Buddhist Fellowship.

Programme
19:00 Guided Meditation
19:30 Dhamma Talk
20:30 Q&A
21:00 Vesak Eve Aspirations & Blessings
21:15 Sharing of Merits
21:20 Close
To attend through Facebook Live: