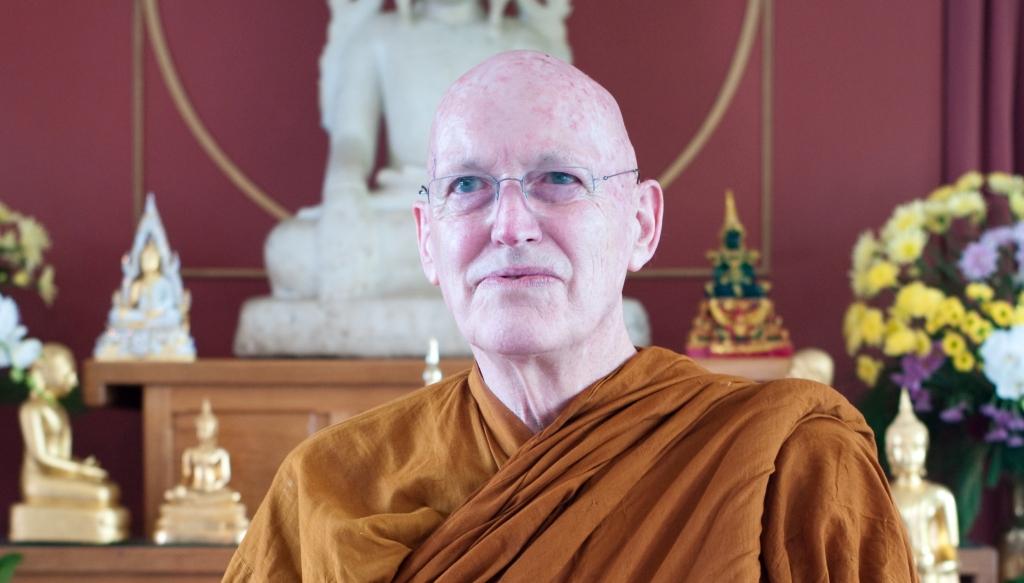 Date
Jun 07 2022
Expired!
Time
Americas/Los Angeles
3:00 pm
Abhayagiri Monastery | Luang Por Sumedho Dhamma Talks (3:00 pm PT, US)
Luang Por Sumedho will be offering three Dhamma talks at Abhayagiri during June. Each of these talks will be on a lunar observance day at 3:00 p.m. Pacific Time on June 7, 14 and 22. The talks will also be livestreamed on Abhayagiri's YouTube channel.
Luang Por Sumedho Dhamma Talks