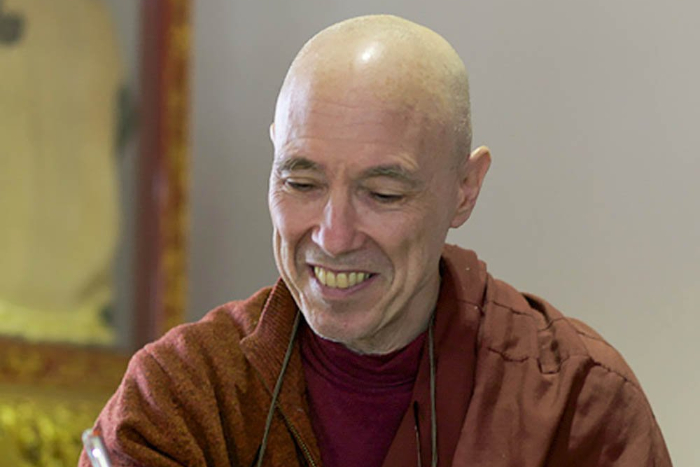 Date
Aug 07 2021
Expired!
Time
America /Los Angeles
10:00 am - 4:00 pm
Ven. Bhikkhu Bodhi | Abhidhamma and Mind (10:00 am – 12:00 pm / 2:00 pm – 4:00 pm PDT, USA)
Join Bhikkhu Bodhi classes on the Comprehensive Manual of Abhidhamma, starting in July. The course will deal with topics such as functions and objects of consciousness, the process of consciousness, kamma and rebirth, the material world, and much more. Classes will be via Zoom and Youtube Live.
Each class will be given in two sessions, from 10 am to 12 noon, and from 2 pm to 4 pm PT.
Syllabus (CMA = Comprehensive Manual of Abhidhamma):
July 10: CMA Chapter 3: Functions, doors, and objects of consciousness.
August 7: CMA Chapter 4: The process of consciousness.
September 4, 5, 6: CMA Chapters 5 & 6 (Labor Day Weekend Retreat). Rebirth consciousness, realms of existence, karma, and the material world.
October 9: CMA Chapter 7: Defilements, aids to enlightenment, and factors of experience.
November 13: CMA Chapter 8: Dependent origination and conditional relations.
The dates for CMA Chapter 9, on meditation practice, to be announced.
This event is co-organized by Dharma College and Buddhist Association of the United States (BAUS) (New York, USA).