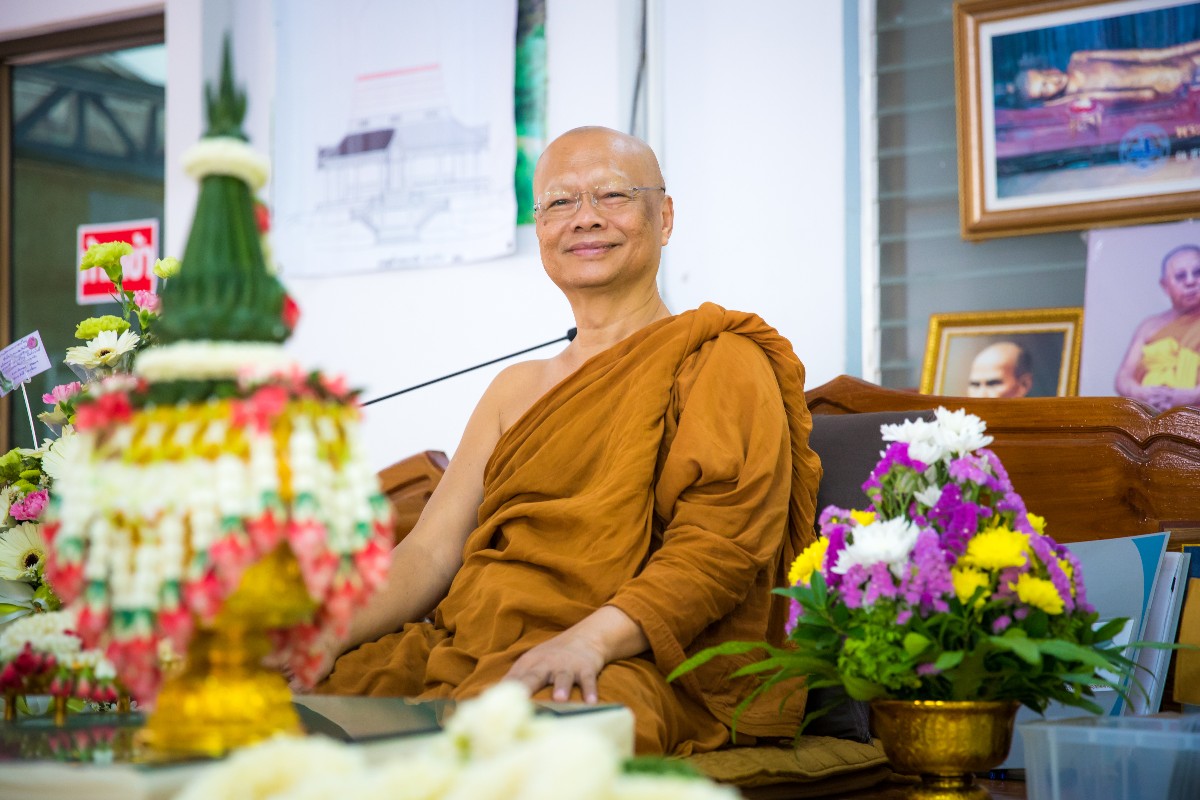 Date
Dec 31 2021
Expired!
Time
America/ Los Angeles
4:00 am - 9:30 am
Ven. Ajahn Anan | New Year's Chanting 2022 Online – Live Broadcast from Wat Marp Jan (31st December 7:00 pm, GMT+7, TH)
Join Venerable Ajahn Anan, abbot of Wat Marp Jan, and the Wat Marp Jan monastery Sangha community in this live broadcast from Thailand. The global ceremony will include Meditation, Evening Chanting, a Dhamma Talk, chantings and blessings, and will be streamed live on Zoom. To register email: [email protected].
Meeting ID: 273-545-236