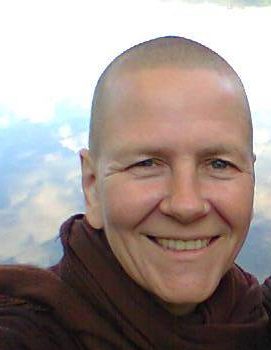 Date
May 29 2021
Expired!
Time
America/ Los Angeles
12:00 am - 7:00 am
Tilorien Monastery | Vesak: "Awakening the Heart for Myanmar" (9:00 am – 4:00 pm, GMT+2, BE)
You are warmly invited to join for a day of Metta in remembrance and support of the people in Myanmar. Ayya Piya Dassi, Sayalay Uttara, Sayalay Daya, Bhante U Agga and Bhante U Vivekaga, all ordained in Myanmar, will be sharing reflections, meditation and chanting in gratitude to Myanmar. The day will be led by Ayya Anopama and also include the regular Saturday iSangha program with Ven.Vimala.
Program:
6.00 – 7.00 Silent meditation and Chanting
9.00 – 11.00 Part I: Introduction, Refuges, Reflections and Meditation
11.00 -11.15 Meal offering for Myanmar and Anumondana at Tilorien Monastery (Belgium) and Sarana Vihara (Spain)
13.00-16.00 Part II: Reflections, Meditation and Sharing of Merits
18.00-19.00 Guided meditation and Chanting (English and French)