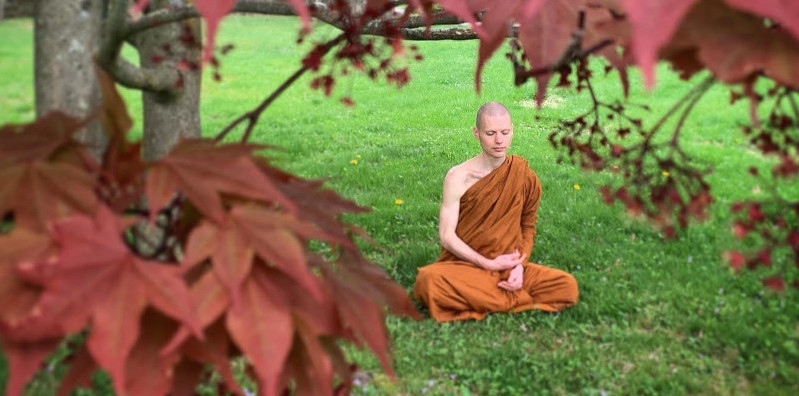 Date
Jun 25 2022
Expired!
Time
America/ Los Angeles
9:00 pm - 11:00 pm
Tan Nisabho | The Art of Peace: A Monastic Daylong Retreat (9 am – 5 pm PT, US)
Join Tan Nisabho for a day of meditation and teachings on Saturday, June 25th, from 9-5 pm at Harmony Woods Retreat Center in Spokane and online. To cultivate a peaceful mind, practitioners must learn to use meditation to ground themselves in the body and cultivate the loving heart. The Buddha's teachings provide a variety of skillful means to grow in this skill; the art of peace.