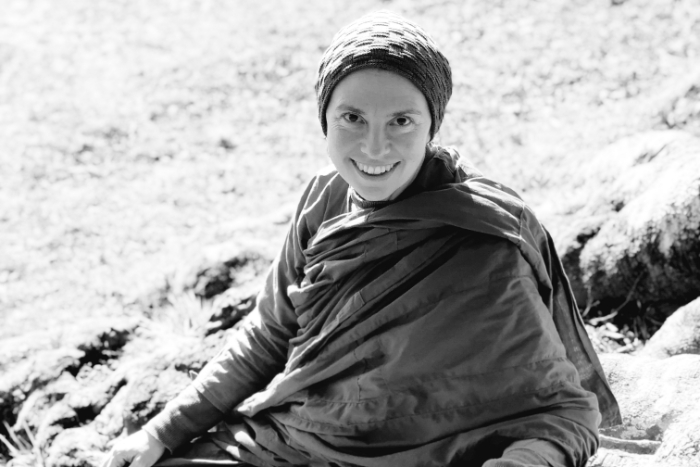 Date
Jun 05 2022
Expired!
Time
America/ Los Angeles
11:30 am - 1:00 pm
Anukampa Bhikkhuni Project | Sundays: Delving Deeply Into Dhamma (7:30 pm – 9:00 pm; BST/GMT, UK)
We are thrilled to announce that Venerable Candā has invited various great bhikkhunīs to offer Dhamma talks on Sunday evenings, whilst she is deepening her meditation practice on retreat. There will also be a continuation of our peer-led Dhamma discussions guided by Lia. We hope you will be inspired to deepen your meditation practice too, with the support of these teachings.
September
4th: Ayya Soma
11th: Ven Adhimutti "Practising The First Three Awakening Factors"
18th: Ayya Santussika
25th: Peer-led with Lia
October
2nd: Ayya Soma
9th: Peer-led with Lia
16th: Ven Cittananda "Dying For Freedom"
23rd: Peer-led with Lia
30th: Ven Canda (on emergence from retreat!)
November
6th: tbc