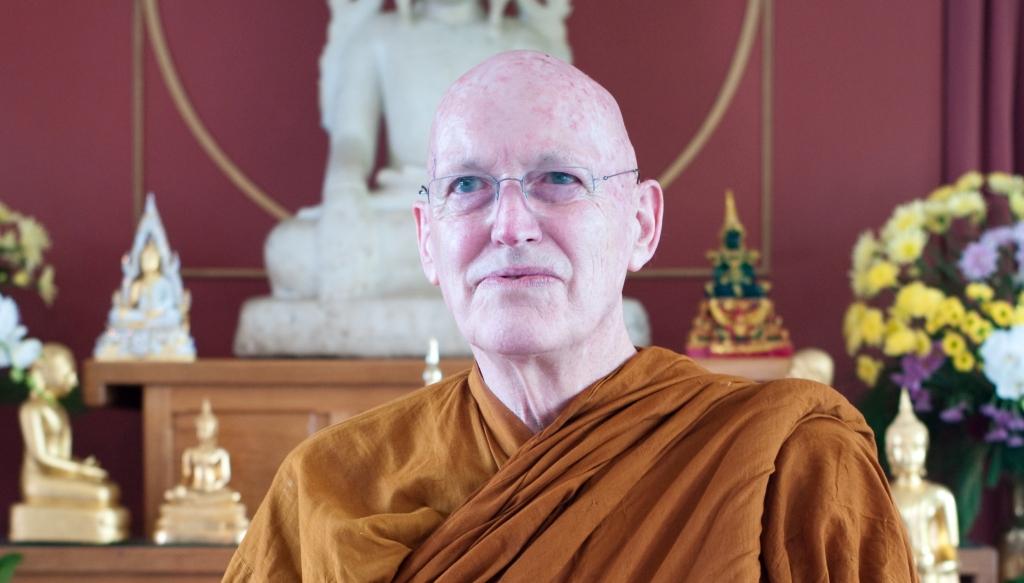 Date
Oct 31 2021
Expired!
Time
America/ Los Angeles
2:00 am - 4:30 am
Luang Por Sumedho | Dhamma talk in Sunyata (09:00 am -11:30 am, GMT+1, IR)
Luang Por Sumedho is one of the most senior Western representatives of the Thai forest tradition of Theravada Buddhism and a renowned Dhamma teacher. Join Luang Por and the Sunyata Buddhist Centre community in the Dhamma reflection he will offer this 31st October. The Dhamma talk will be streamed live via Zoom and posted in due time in Sunyata's website (Co. Clare, Ireland).
Sunyata Buddhist Centre's website