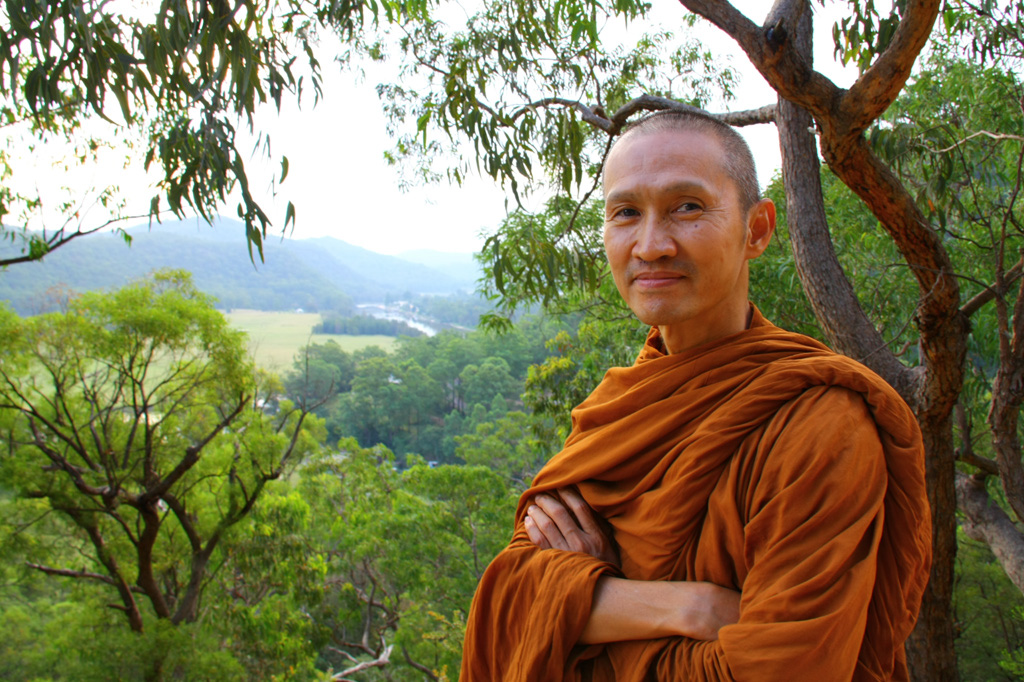 Time
America/ Los Angeles
2:00 pm - 5:00 am
Luang Por Dtun | Three Day End-of-Year Online Meditation Retreat (5:00 am – 8:30 pm; GMT+7, TH)
Join Luang Por Dtun (Thiracitto), Abbot of Wat Boonyawad in Chonburi, considered to be one of the greatest living meditation masters in Thailand, in
this 3 Days Year-end Virtual Retreat

. Open to all practitioners, the retreat will be an opportunity to practise meditation with reflections on the Buddhist path with Dhamma teachings. This meditation retreat is jointly organized by Palelai Buddhist Temple, Bandar Utama Buddhist Society (BUBS), Cittarama and Wat Ananda Youth, and supported by Uttama Bodhi Buddhist Society. The retreat will be conducted in Thai with English translations.
Registration is open before December the 20th in BUBS website and below.