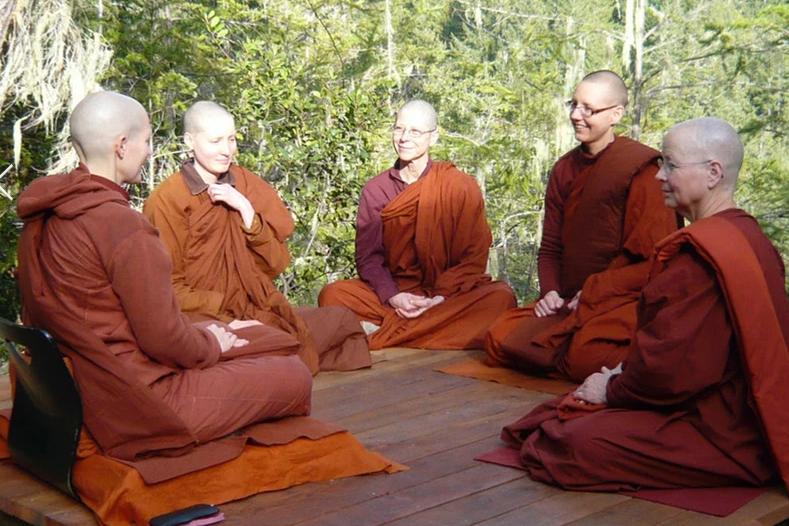 Dhammadharini Monastery | 2021 Vassa Uposatha Program (8:00 am – 9:00 pm PT, US)
You're welcome to join Dhammadharini's Vassa for practice on the Uposatha lunar observance days:
Join online at 8 – 8:30am to undertake the Three Refuges and the Eight Uposatha Precepts, noting Uposatha precepts automatically expire at the next dawn.

Join online at 7pm-9pm with for meditation, Dhamma talk and Dhamma discussion. These programs will be offered by members of the Dhammadharini Vassa community and other special invited guest teachers (California,US).