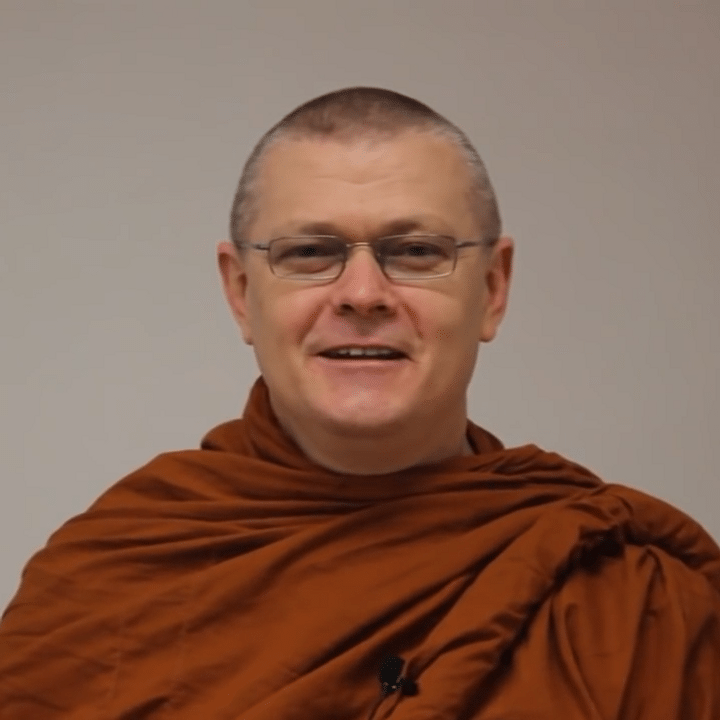 Date
Apr 03 - 24 2022
Expired!
Time
America/ Los Angeles
3:30 pm - 5:30 pm
Bhikkhu Sujato | The Aṭṭhakavagga: Early Buddhist Verses (6:30 pm – 8:30 pm, EST)
A collection of discourses found in the Pali Suttanipāta, and with a set of Chinese parallels, the Aṭṭhakavagga has been one of the most influential texts of Buddhism both traditional and modern. It depicts a series of frank, elevated discussions with the Buddha, with an especial focus on the nature of views and the value of debate. This course is organised by Barre Center for Buddhist Studies (BCBS) and cosponsored by SuttaCentral.
Meeting Dates: April 3, 10, 17, 24