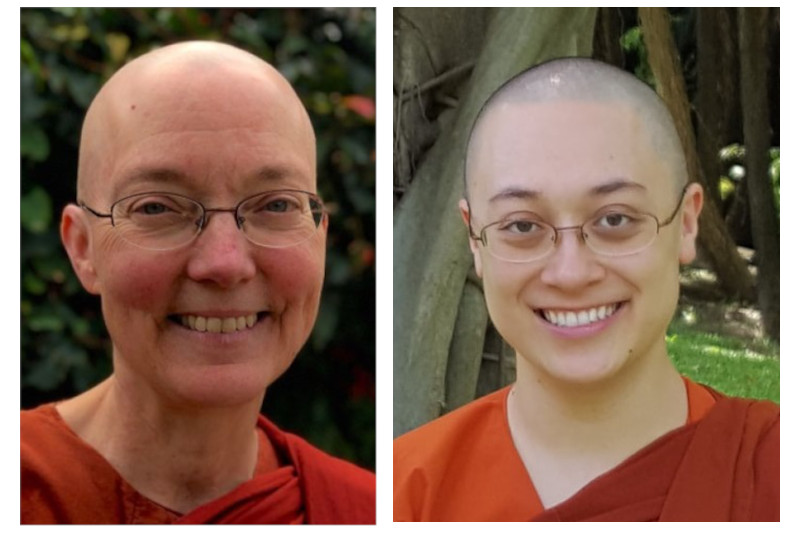 Date
Oct 09 2022
Expired!
Time
America/ Los Angeles
4:00 pm - 5:00 pm
Ayyā Santussikā & Ayyā Cittānandā | Q&A session (4:00 pm PT, US)
Join Ayyā Santussikā and Ayyā Cittānandā in this Q&A session at 4 pm Sunday, Oct. 9th. The session will give participants the chance to speak with and ask questions of two special visiting teachers. Organized by Clear Mountain (Seattle, USA).