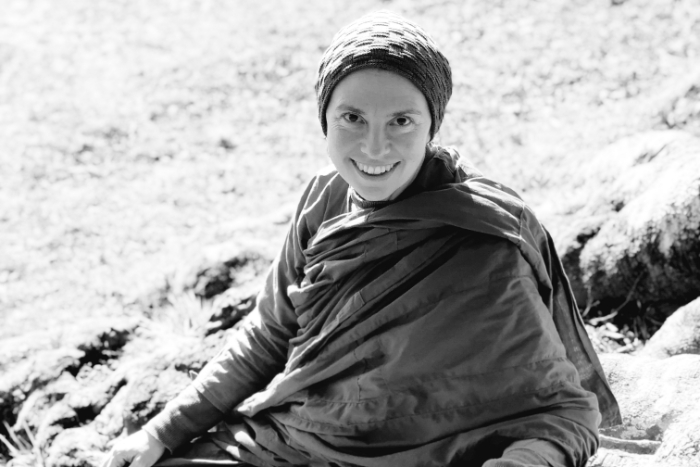 Date
Nov 12 2021
Expired!
Time
America/ Los Angeles
11:15 am - 12:30 pm
Anukampa Bhikkhuni Project | Fri. Evening Social & Communal Harmony Sutta Discussion (7:15 pm – 8:30 pm; GMT, UK)
Join Ven. Canda on Friday evening discussions on Zoom. Sessions will feature study of Buddhist suttas. This ongoing class is suitable for beginners to sutta study as well as those familiar with the teachings of the Buddha found in the Early Buddhist texts (Sutta Pitaka). Together, we will go through Bhikkhu Bodhi's anthology of the Buddha's teachings on "Social & Communal Harmony" (Oxford, UK).