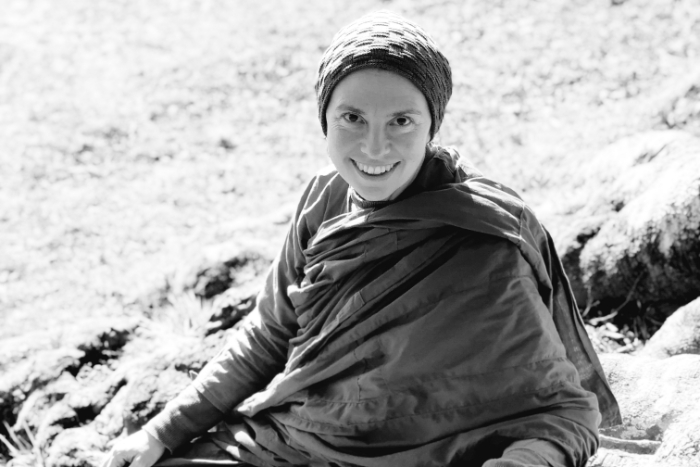 Date
May 27 2021
Expired!
Time
America/ Los Angeles
5:00 am - 8:00 am
Anukampa Bhikkhuni Project | "Anukampa Vesak Celebration" (1:00pm – 4:00pm BST, UK)
Join Ajahn Brahm & Ven. Canda in the Vesak celebration. Be inspired and uplifted by a Dhamma talk and meditation with Ajahn Brahm and Q&A with Ven Canda, and renew your commitment to the Buddhist Path by taking the (optional) Refuges & Precepts (Bristol, UK).
Hourly Schedule
Vesak Schedule