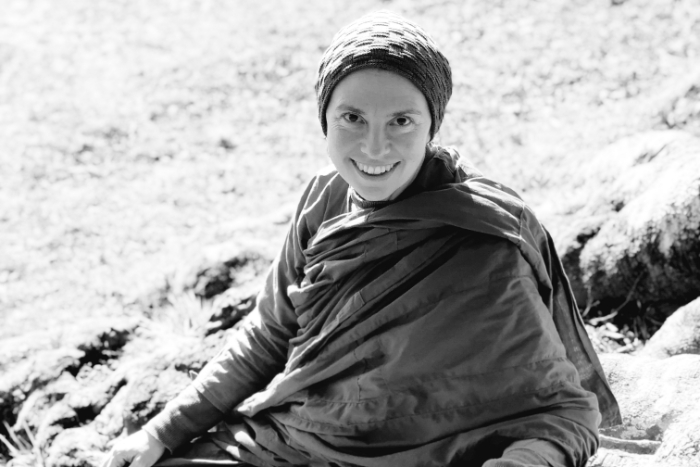 Date
Nov 13 - 20 2022
Expired!
Time
America/ Los Angeles
All Day
Anukampa Bhikkhuni Project | Ajahn Brahm & Ven Canda ~An 8-Day Online Retreat! (13 Nov – 20 Nov; BST, UK)
Ajahn Brahm & Ven Canda
~ An 8-Day Online Retreat!
"The Art Of Disappearing"
Important Notice:
This retreat has changed to become an online Zoom retreat. Please read the information below carefully before booking your place!
In this retreat, Ajahn Brahm will show us the way to reduce our expectations and follow the Buddha's path of understanding and non-clinging. Gradually, as we turn away from the outside world, and turn our attention inwardly to our present moment experiences, our understanding grows, and we can learn to let go of our desire for control. We learn how it feels to experience the great freedom of disappearing. Embodying everything he teaches and with an extraordinary ability to inspire, Ajahn Brahm is the perfect person to guide us in the joyful art of disappearing!
The format will be that of a personal retreat, so you will practice alone yet supported by our online community. A week before the retreat you will receive zoom links and joining instructions, so that you can join from home, or a quiet place of your choice.