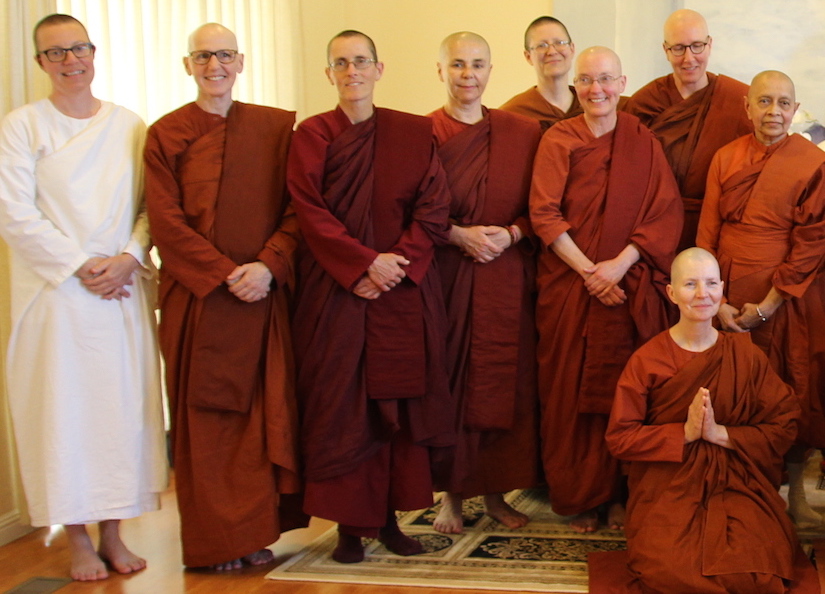 Aloka Vihara | Monthly Dharma Exploration (1:30pm PT, US)
Inner Journey to Hidden Treasures ~A monthly Dharma Exploration with the Aloka Vihara Monastics, with the San Francisco Dharma Collective.
The 3rd Sunday of every month.
These teachings will explore the cooling insight practices of the Four Establishments of Mindfulness (satipatthāna) and the warming heart practices of the Four Immeasurables (brahmavihara). At each meeting the monastics will choose a responsive and timely theme from these frameworks to share and explore together.