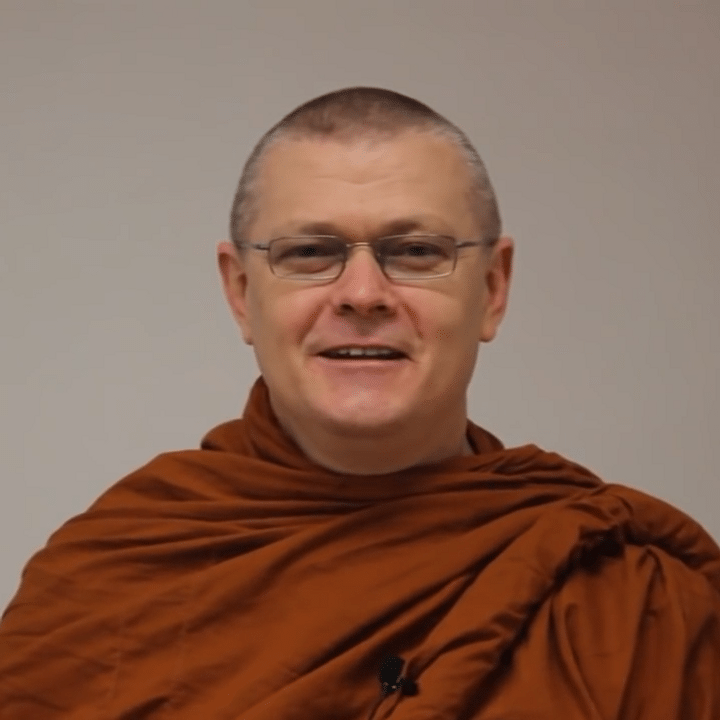 Date
May 02 - 23 2023
Expired!
Ajahn Sujato | Mahāparinibbāṇa Sutta – Four Tuesdays course (7:00 pm – 8:30 pm; PDT, US)
The Mahāparinibbāṇa Sutta, Dīgha Nikāya 16, is the longest and one of the most significant suttas of the Pali Canon. It recounts the last days of the Buddha's life, his final teachings and instructions to his followers, his death, as well as the disputes that arose among his followers after his death.
In this four part course, Ajahn Sujato discuss this important text using his translation.
Tuesdays, May 2, 9, 16, & 23 at 7pm – 8:30pm US Pacific Time.
Ajahn Sujato was ordained in 1994 and spent several years at Bodhinyana Monastery in Western Australia before founding Santi Forest Monastery in New South Wales in 2003. He is a co-founder of Sutta Central and has translated many suttas in the Pali Canon. He has also written several books including "A Swift Pair of Messengers" and "A History of Mindfulness".
Organized by Sati Center for Buddhist Studies (California, US).