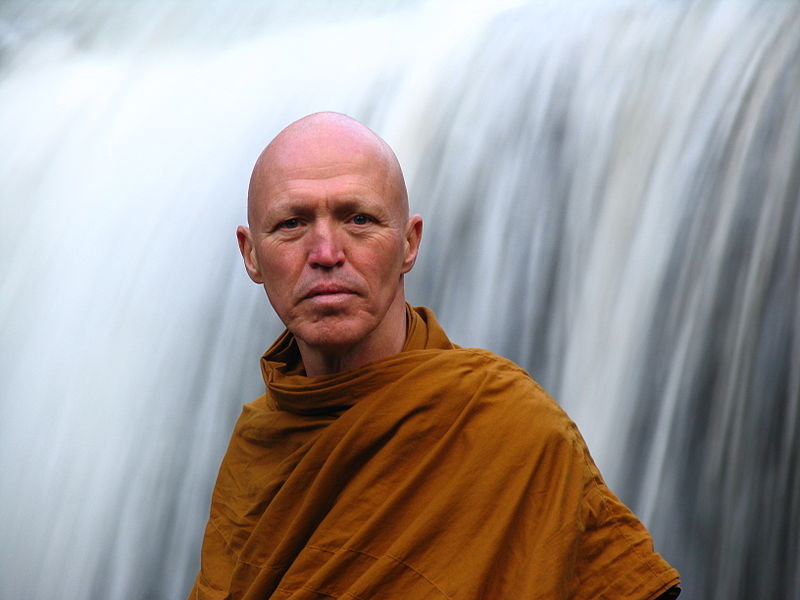 Date
Aug 06 - 10 2021
Expired!
Time
America/ Los Angeles
1:00 am - 9:00 am
Ajahn Sucitto | "Open Stability" Retreat (09:00 am – 5:00 pm, GMT+1, IR)
To be stable in oneself and yet be open to others and to change, is an aspiration for any well-intentioned person. But it's not that easy. Being open does enhance receptivity, but it can also mean that one gets flooded by the world, and loses clarity, focus and autonomous purpose. 'Stable' can become rigid and insensitive.  How the positive aspects of these two qualities can be accessed, brought into balance and developed requires practice. This retreat will highlight certain embodied practices and wisdom principles that further a steady abiding in a world of tumultuous change. To join Ajahn Sucitto in this retreat is necessary to book at: [email protected] (Co. Clare, Ireland).
Sunyata Buddhist Centre's Events