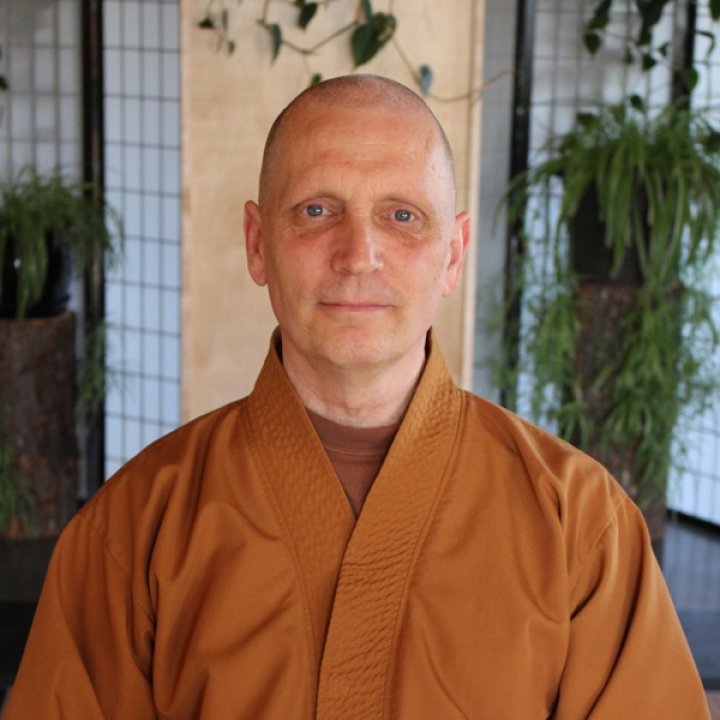 Date
Jun 08 - 13 2022
Expired!
Ajahn Sona | Virtual Retreat: The Natural Elements in Meditation (PST, US)
Wind, water, earth and fire, as well as the primary colours found in nature… all can be used to find stillness and clarity in meditation. The Buddha called these kasinas. Join Ajahn Sona for an online retreat that covers these rarely talked about meditation subjects.
The retreat will feature Evening Dhamma Talks, Live Teatime Q&As, Group Meditations and Birken nature walks.

The entire retreat will be

broadcast on Ajahn Sona's YouTube Channel between June 8 and June 13
(British Columbia, Canada).
Birken Forest Buddhist Monastery's Elements Event