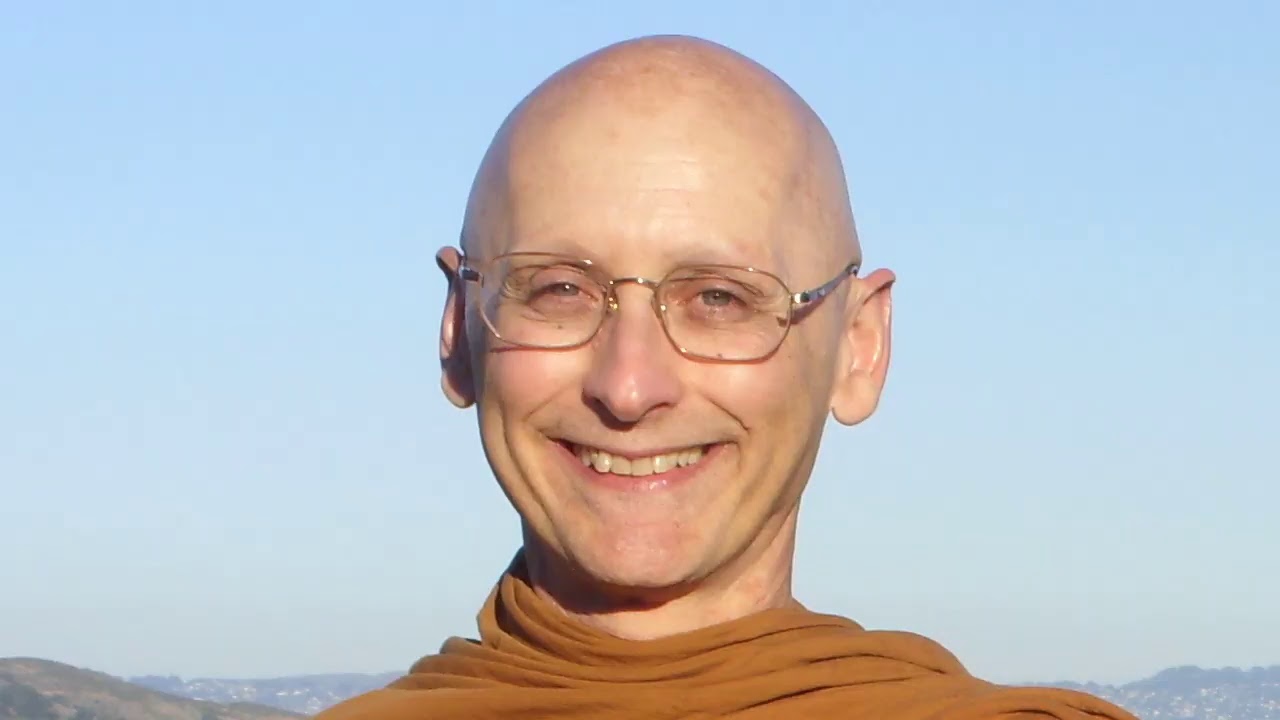 Date
Oct 10 2021
Expired!
Time
Americas/Los Angeles
1:00 pm - 5:00 pm
Ajahn Karunadhammo | Samatha/Vipassana: Two Ends of the Same Stick (1:00pm – 5:00pm; PT, US)
Samatha (settling/stilling) and vipassana (insight) are often described as two separate meditation practices. However, meditation master Ajahn Chah referred to them as two ends of the same stick: you pick up one, and therefore pick up the other at the same time. This half-day program will explore how these two qualities can be developed together in our meditation practice. The afternoon will include guided meditation, Dhamma reflections, and time for Q&A. Organized by Spirit Rock (California, USA).