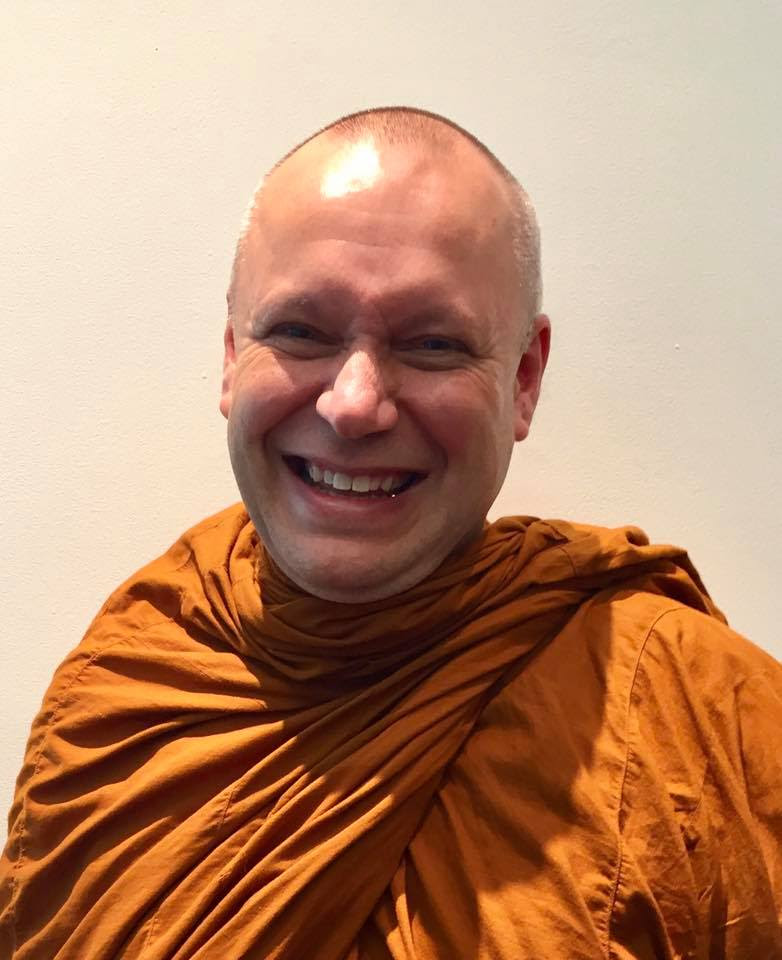 Date
Dec 01 2023
Expired!
Time
America/ Los Angeles
1:00 am - 3:00 am
Ajahn Brahmali | Meditation & Dhamma Talk "Awaken your Potential" (7:00 pm – 9:00 pm, GMT+10, AEDT)
Metta Centre and Santi Forest Monastery are honoured to host Ajahn Brahmali during his Sydney visit, where he will be sharing his wisdom based on the Buddha's teachings and real life practices. In this talk, you will hear about ways you can discover and awaken your potential, so as to make this life fulfilling and purposeful.