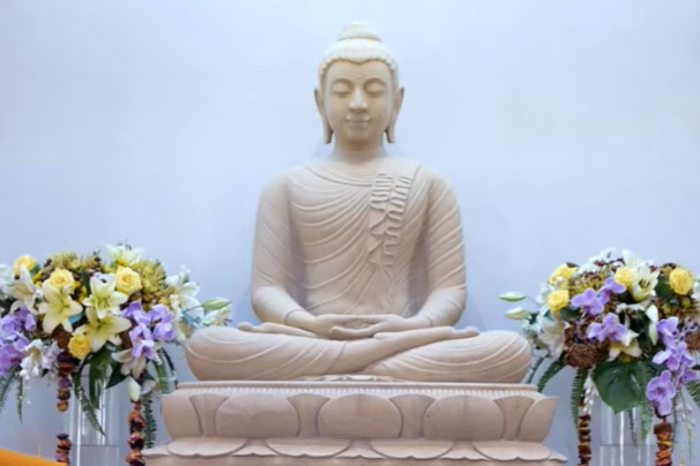 Date
Sep 09 2023
Expired!
Time
Americas/Los Angeles
9:00 am - 5:00 pm
Abhayagiri Monastery | Mindfulness of Breathing Practice & Study Day (PST, US)
Luang Por Pasanno, Ajahn Karunadhammo and Ajahn Nyaniko will be the teachers for the practice and study day at Abhayagiri on September 9. The event is from 9am to 5pm and the theme is mindfulness of breathing.
This event is freely offered for the general public and no registration is required. There will be teachings offered and also time for meditation and for questions. All are welcome to attend any part of this event and are also welcome to join in the daily meal offering at 11am.
The morning session will be from 9am to 11am and the afternoon session will be from 1pm to 5pm. There will be a livestream available via the Abhayagiri YouTube Channel. Unfortunately, for those viewing remotely, there will be some limitations for this event.
There will be an informal tea time from 5:30pm to 6:30pm in the Monks Dining Hall. Beginning at 7pm, there will be the Saturday evening program including evening chanting and meditation, followed by a Dhamma talk. (California, USA)