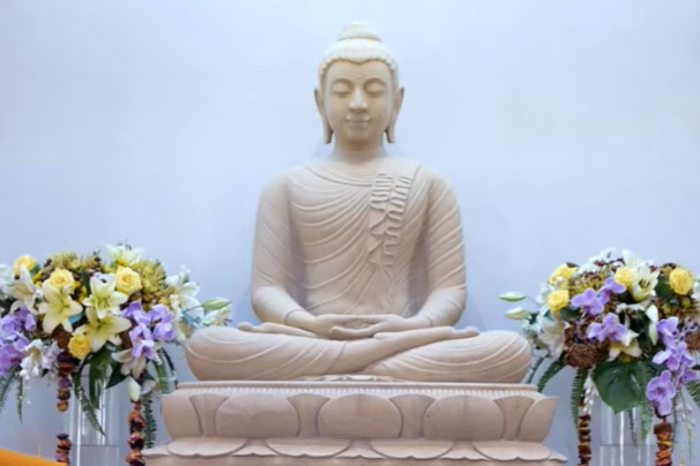 Date
Nov 06 - 12 2022
Expired!
Abhayagiri Monastery | Abhayagiri Annual Retreat 2022 (PST, US)
This year the Abhayagiri Annual Retreat (formerly known as the Thanksgiving Retreat) will be held online via Zoom from November 6 to 12. Luang Por Pasanno and Ajahn Karunadhammo will be away from the monastery during this time, so the retreat will be hosted by the newer generation of Abhayagiri Ajahns. The retreat will be online so teachers who are traveling abroad will likely make an appearance.
Before registering please consider your commitment to attending the entire retreat to build a cohesive retreat community that deepens in the Dhamma (California, USA). To register please see below.