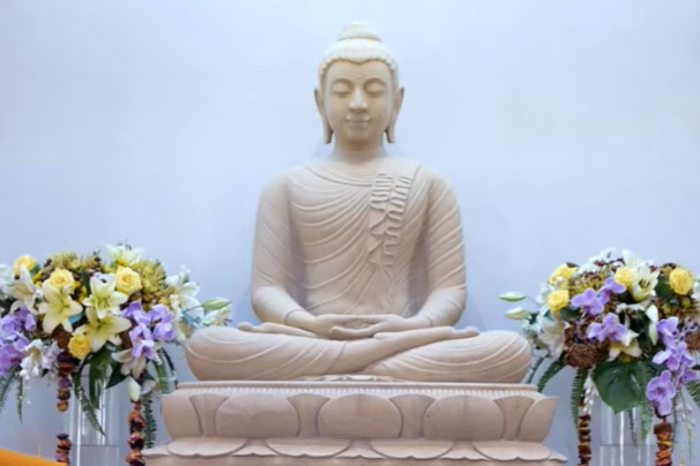 Abhayagiri Monastery | Abhayagiri 25th Anniversary Retreat (8:30 am EST, US)
Join the Abhayagiri Community in this "9 Days of Dhamma" Anniversary Retreat, live streamed via Youtube, and consisting of 9 one-day meditation retreats in the monastery, back-to-back from June 9-17.
The theme is "25 Years of Abhayagiri: Honoring Our Teachers" and celebrates three auspicious occasions: The 25th anniversary of the opening of Abhayagiri (June 1st), Luang Por Chah's birthday (June 17th), and Luang Por Pasanno's 72nd birthday (July 26th). You may register to view the day 9 event (June 17th) live streamed via Zoom (California, USA).